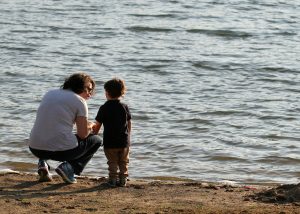 I'm Candice.
I knit, and spin, and sew, and garden, and make jams and jellies and… you know, mostly? I do very little of that anymore because I'm too exhausted after work and motherhood and fighting for some personal space.
I used to be a much more regular blogger in my life, but things happened. Life happened. Motherhood happened. I still occasionally blog in an attempt to hold on to some scrap of my former life.
Occasionally I like to make patterns/tutorials. You'll find those here, too, whenever I get around to actually writing them up.