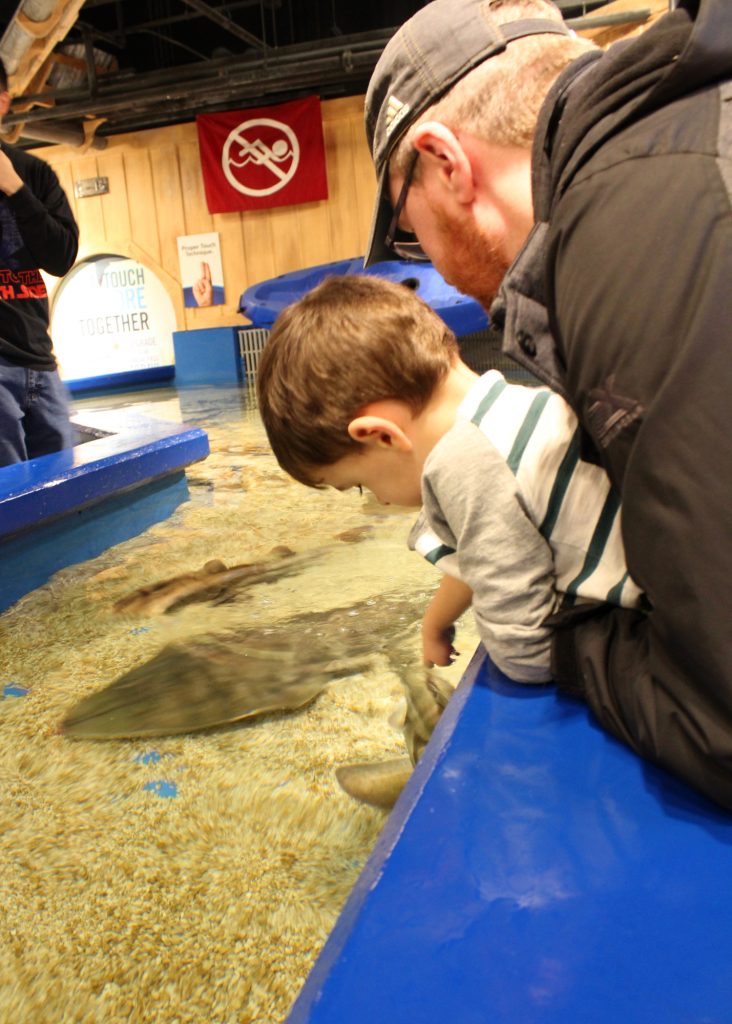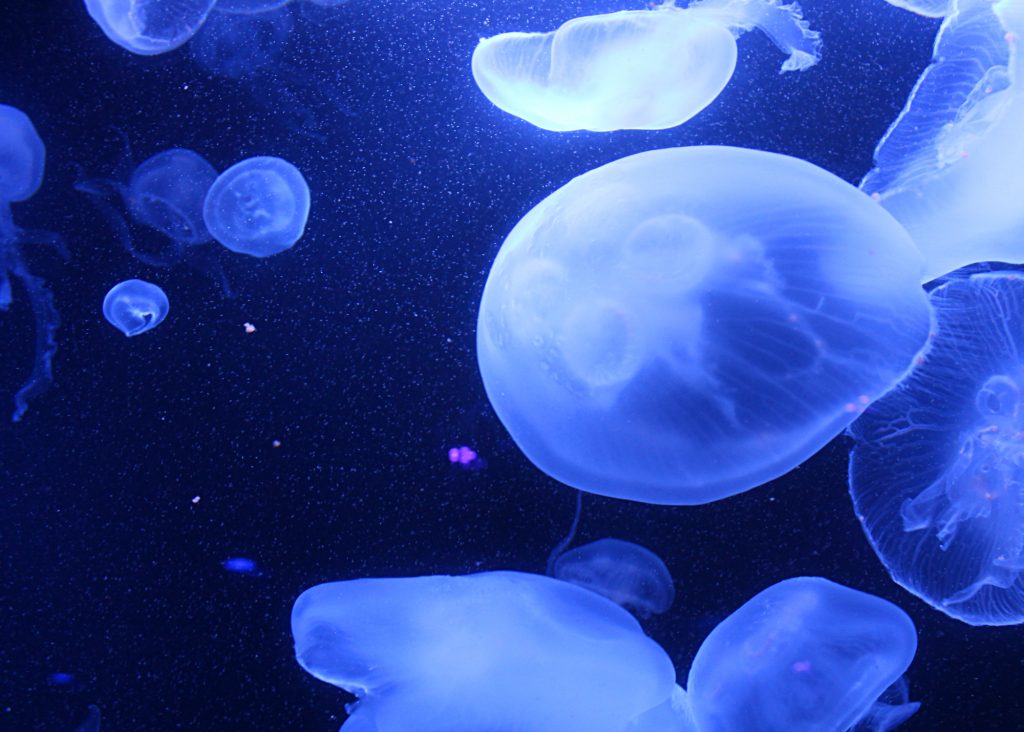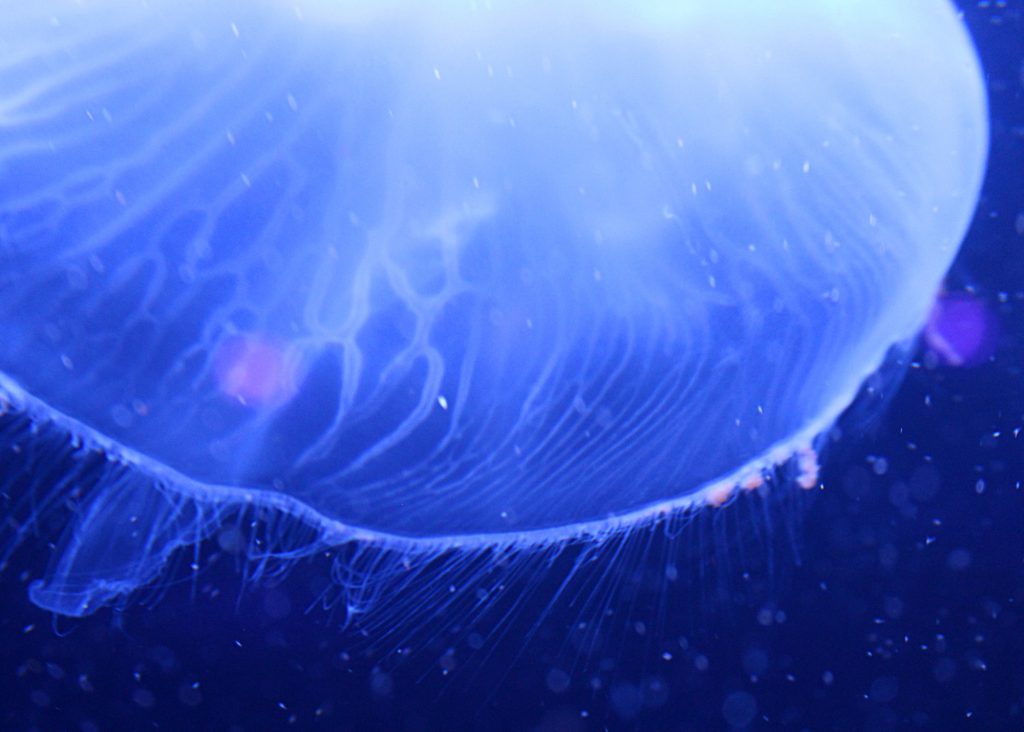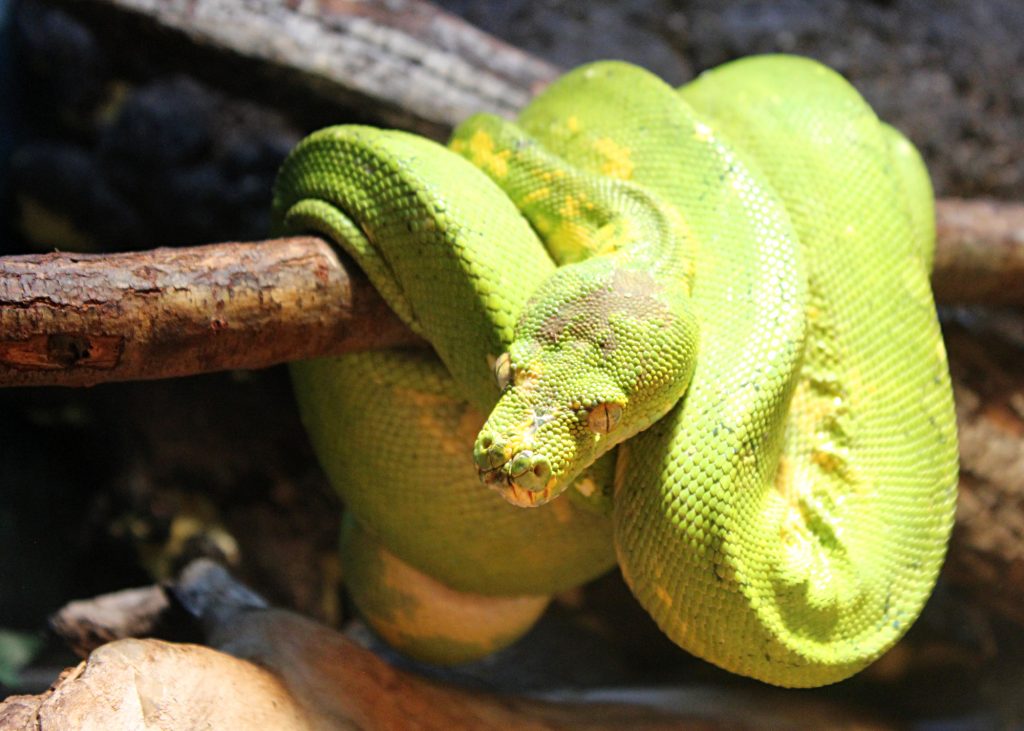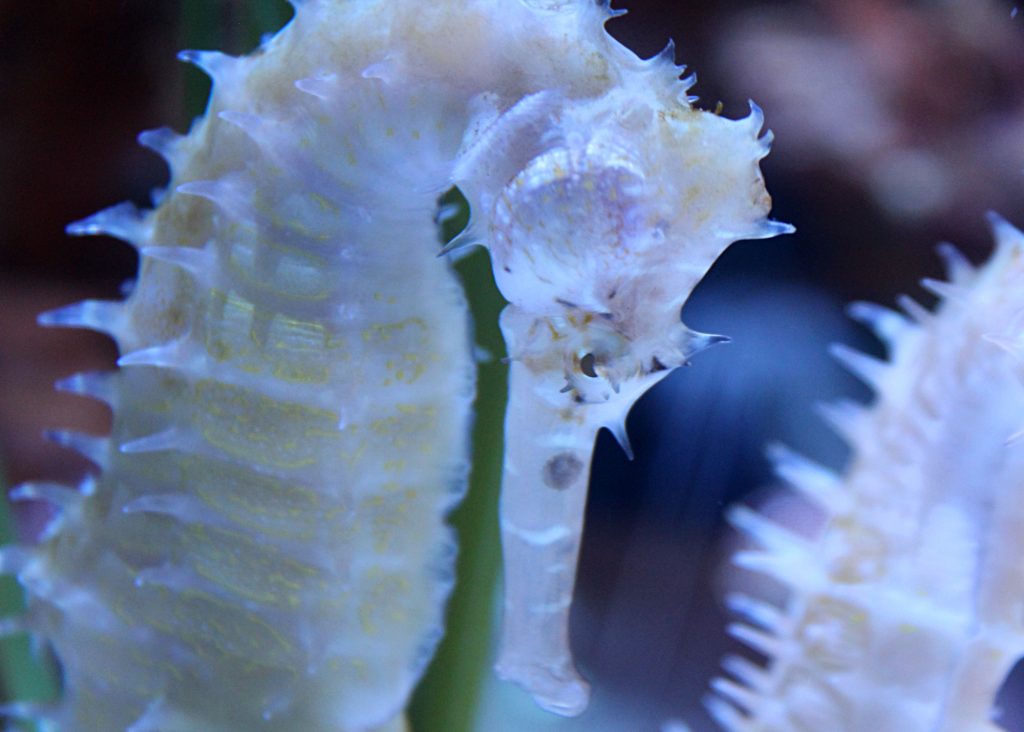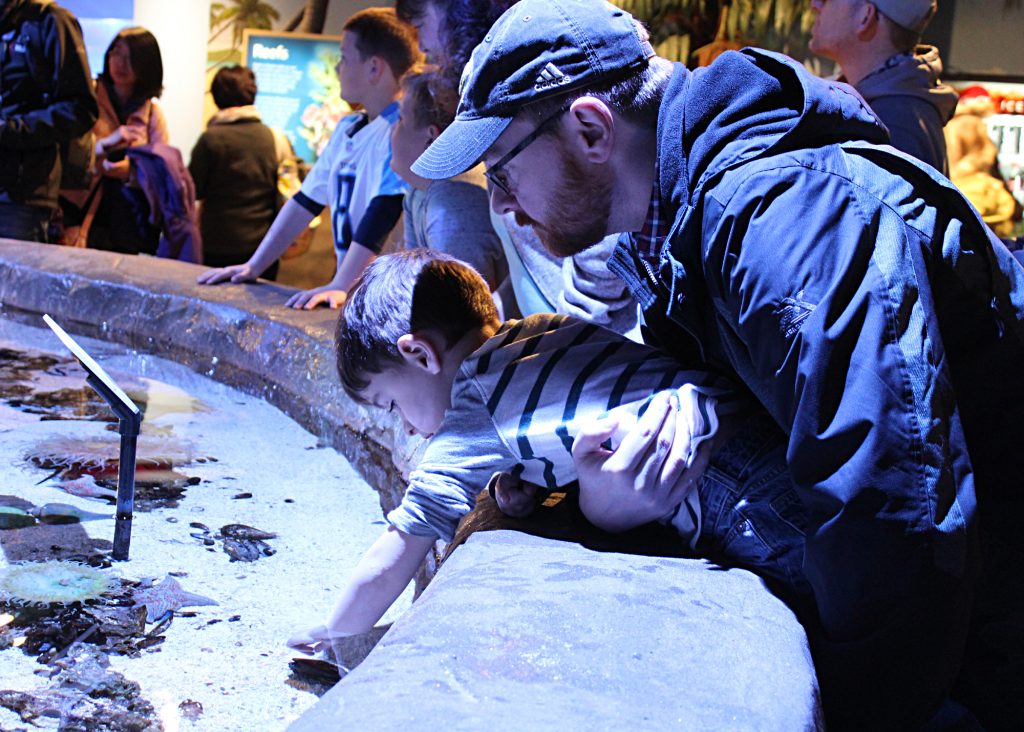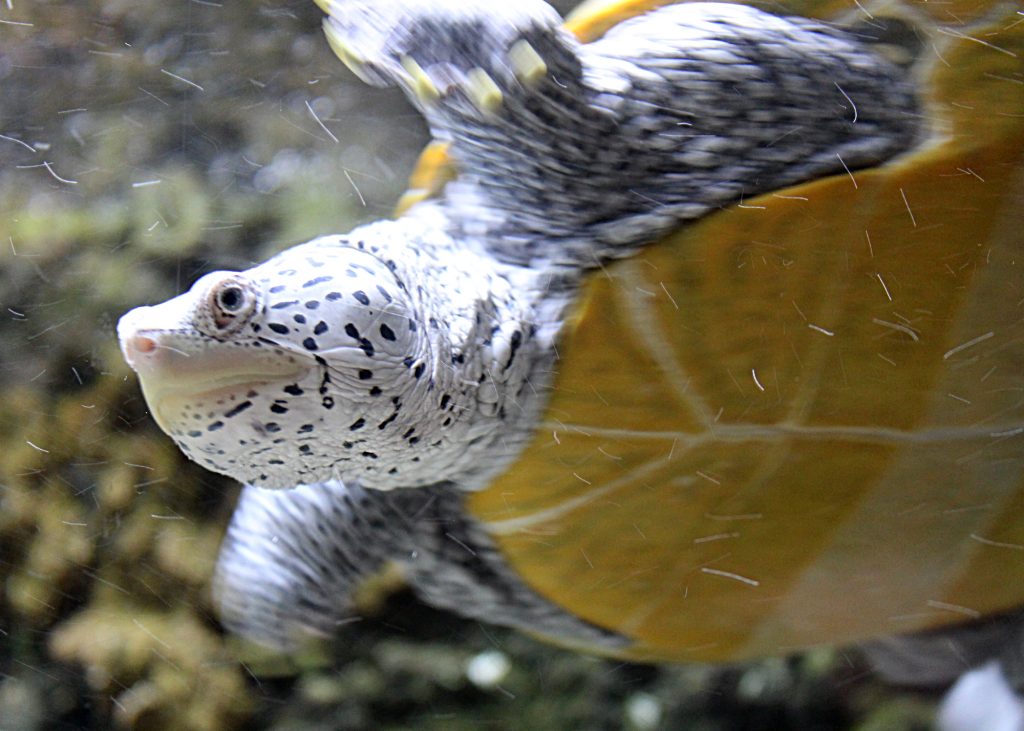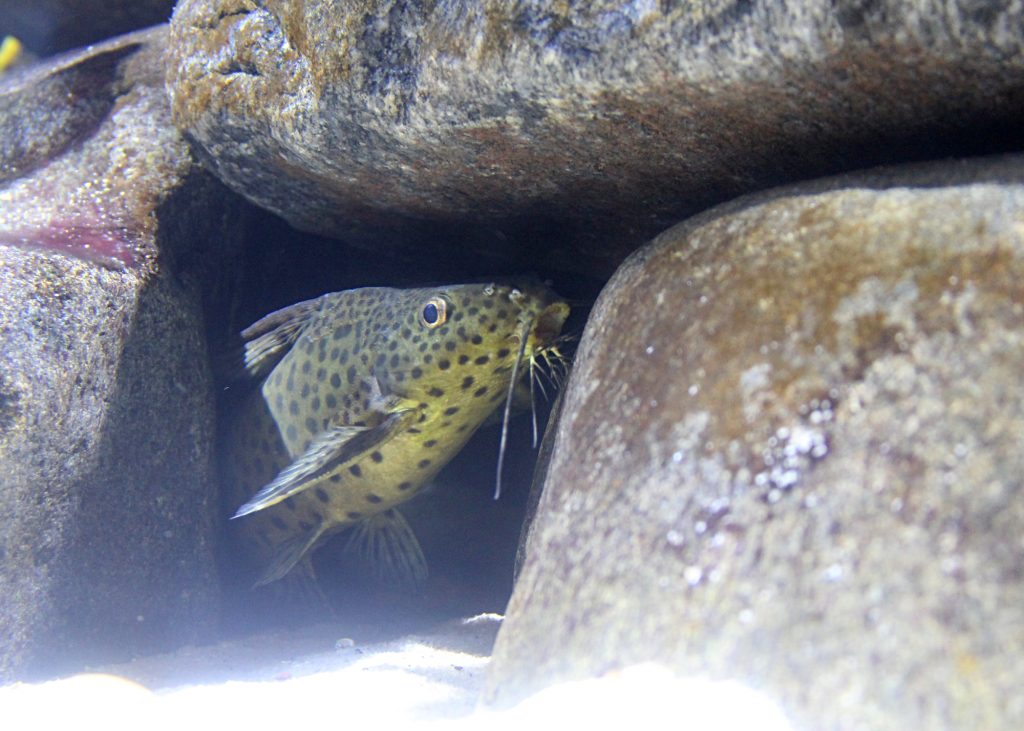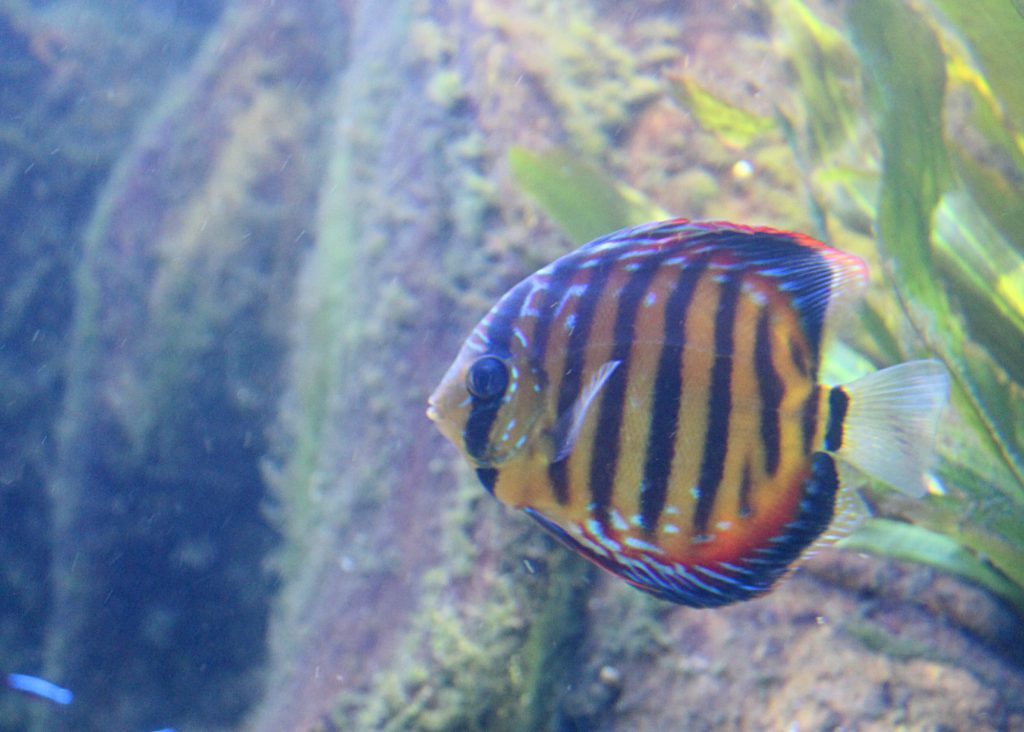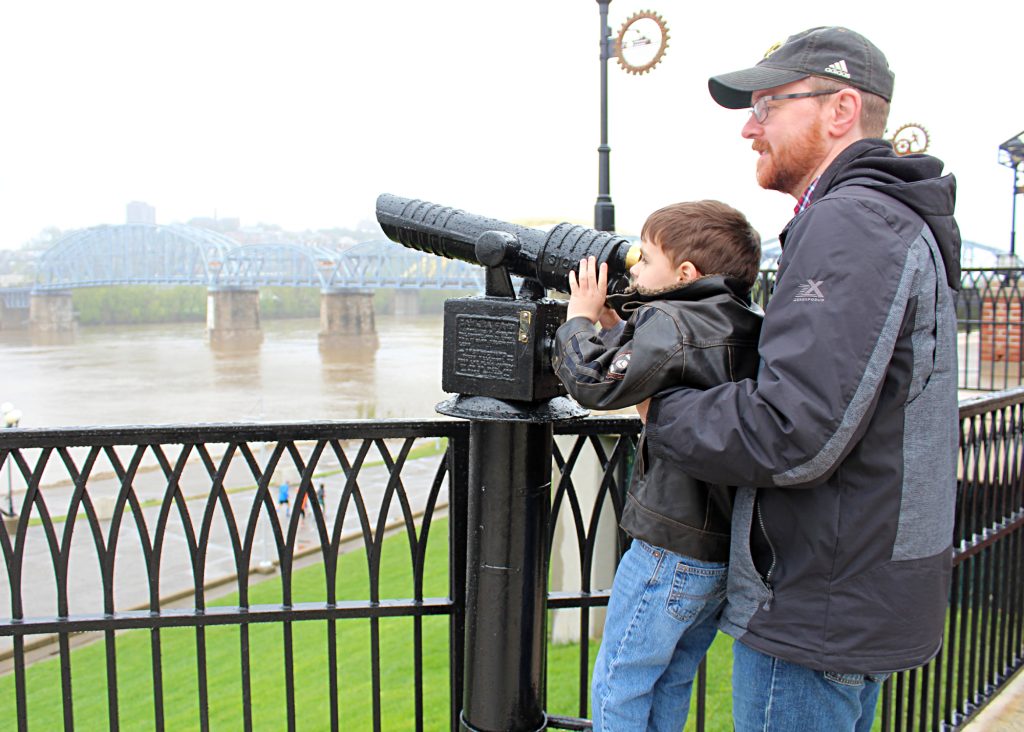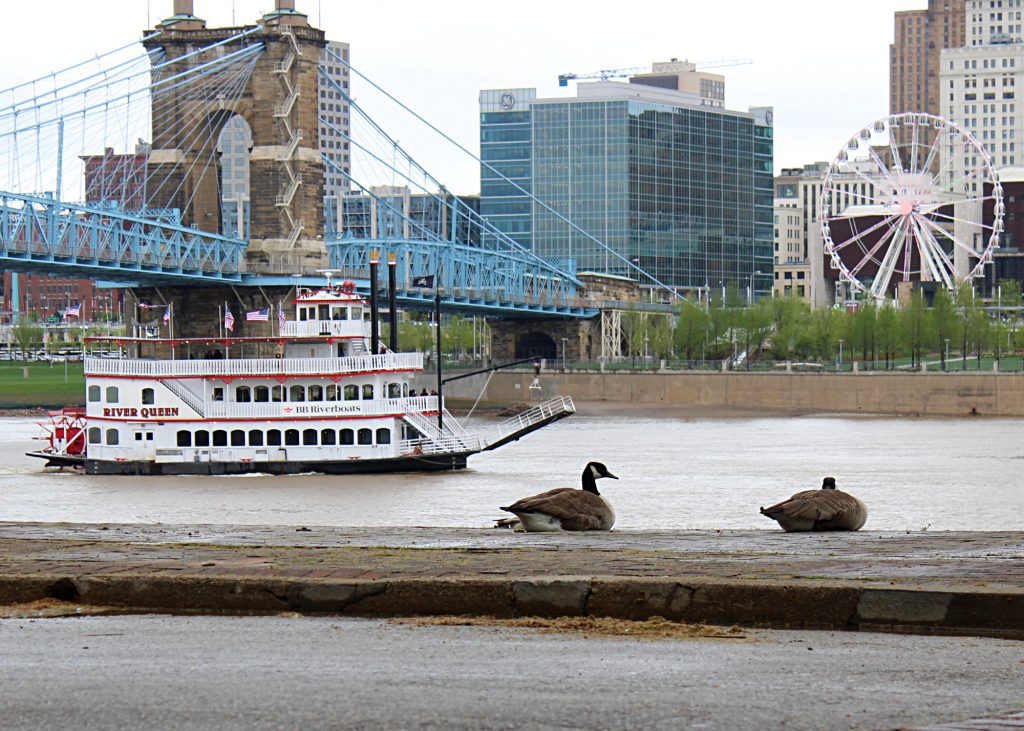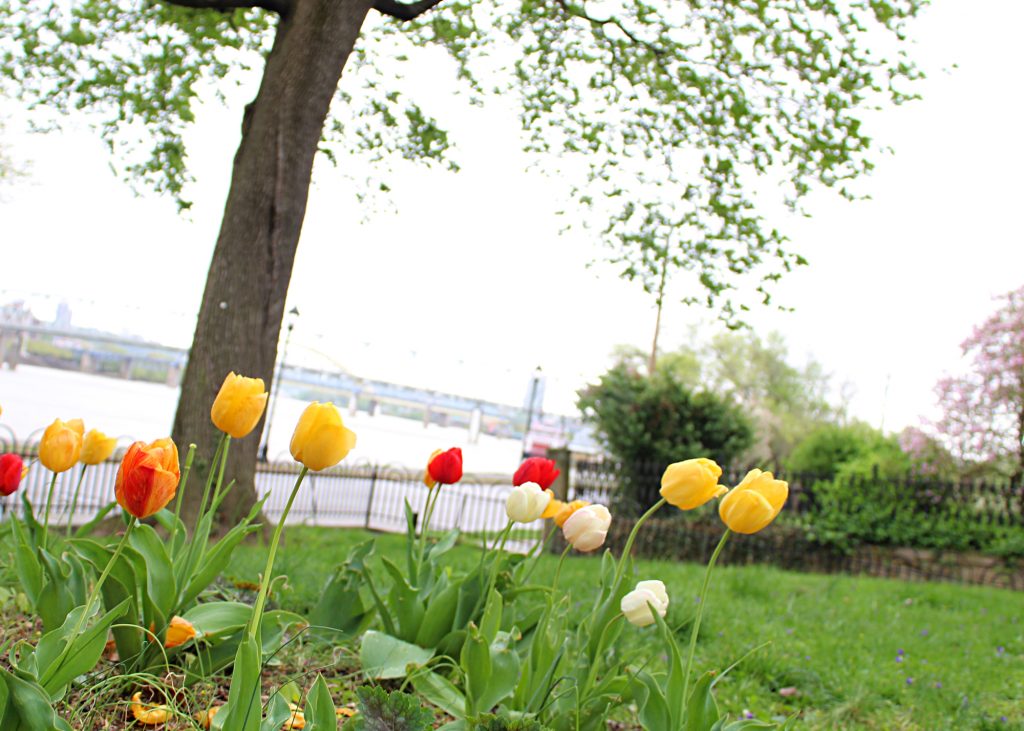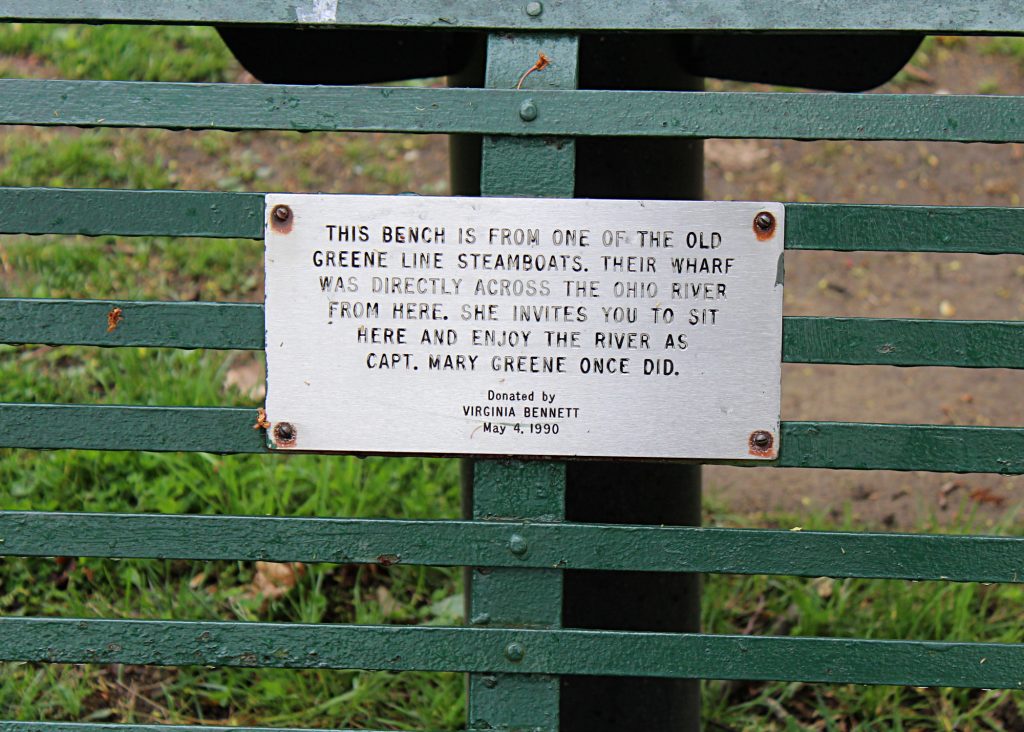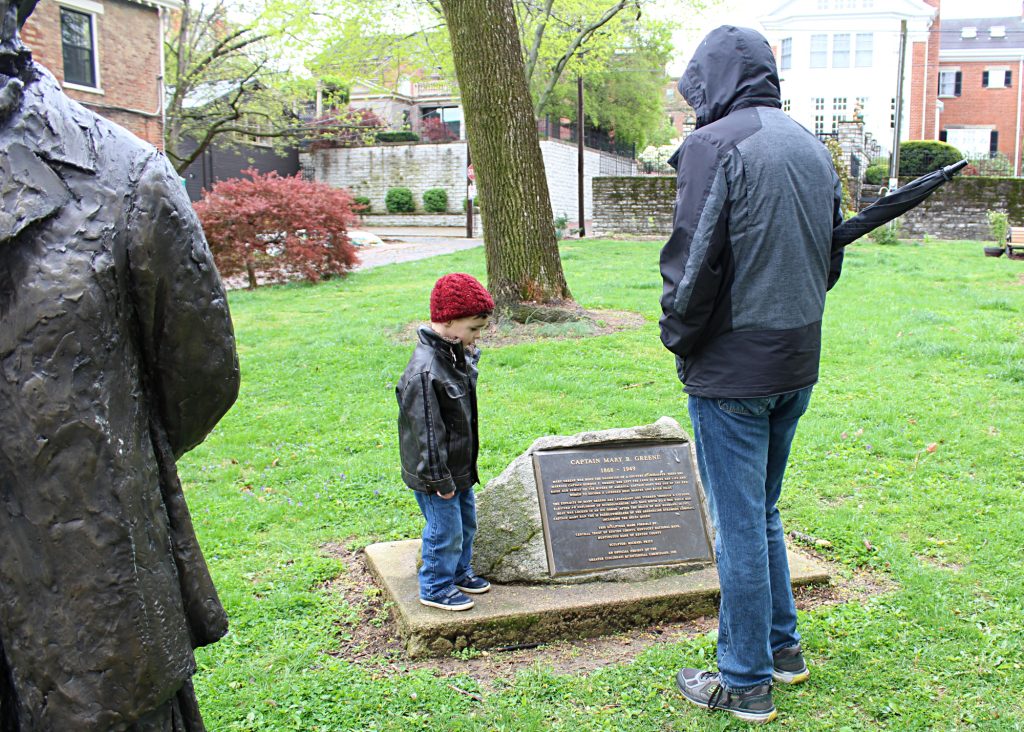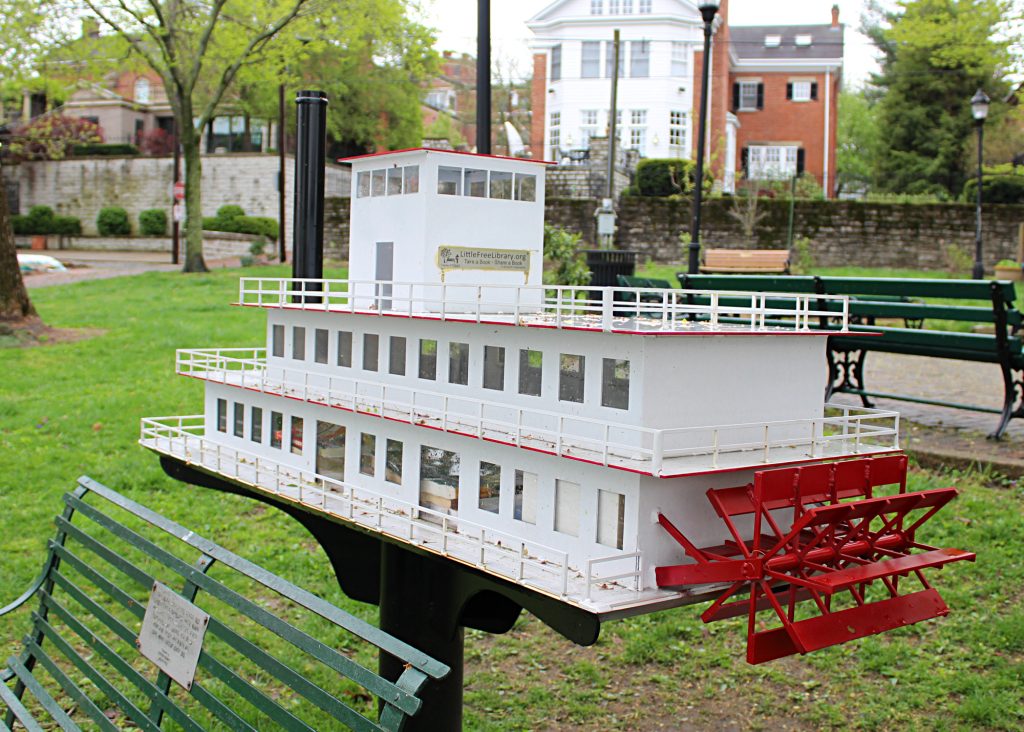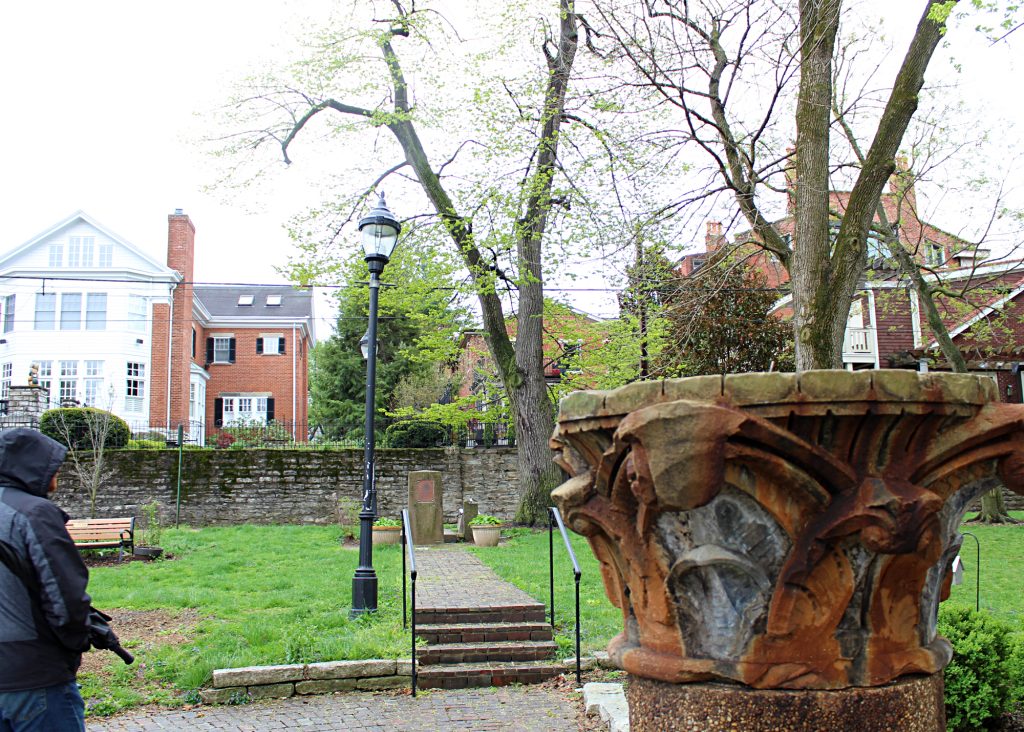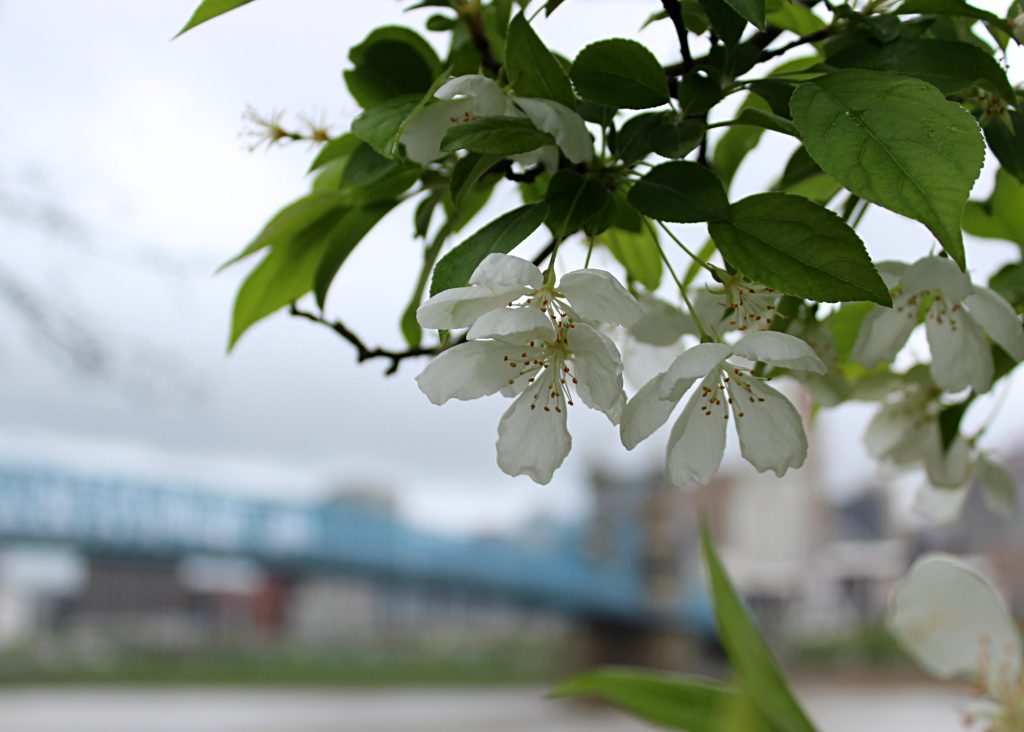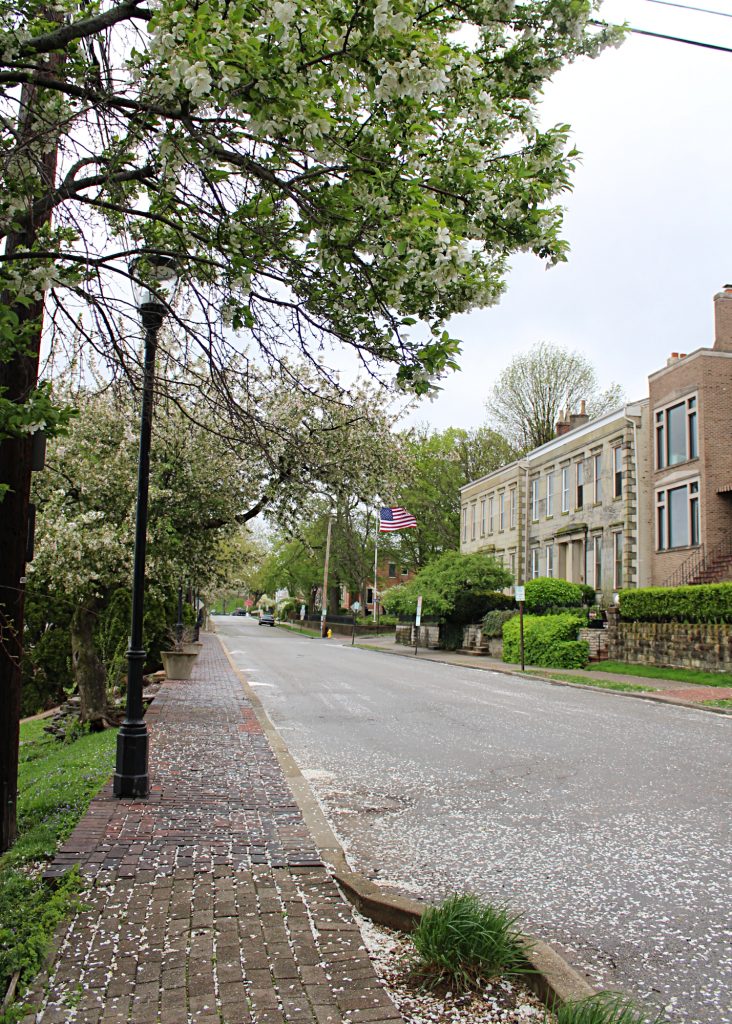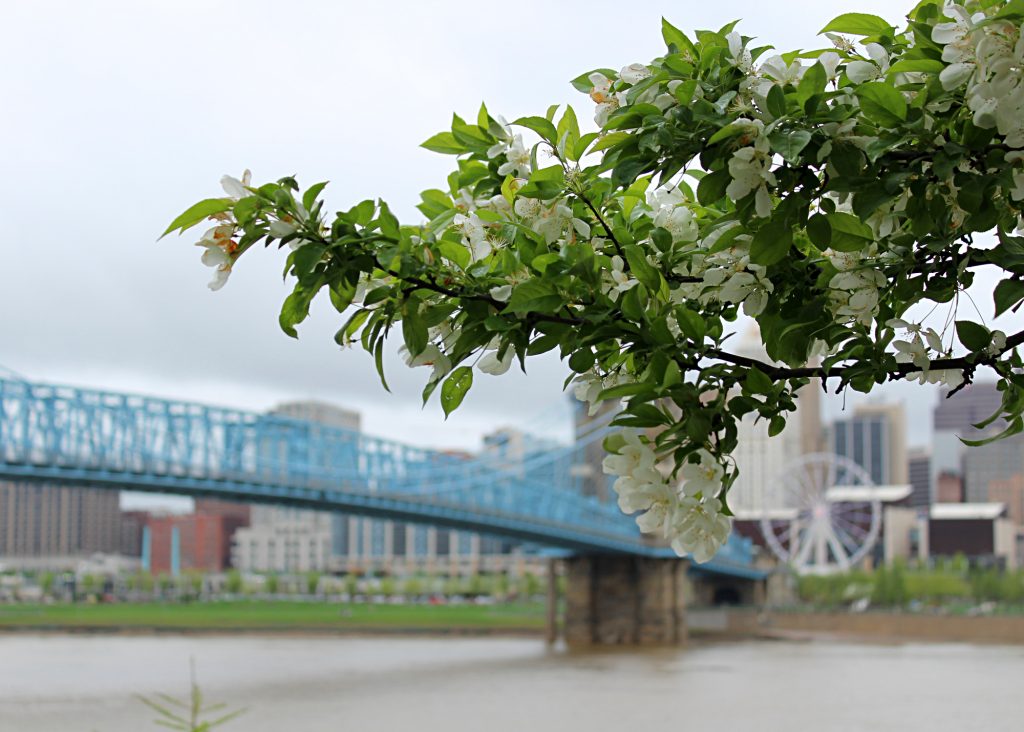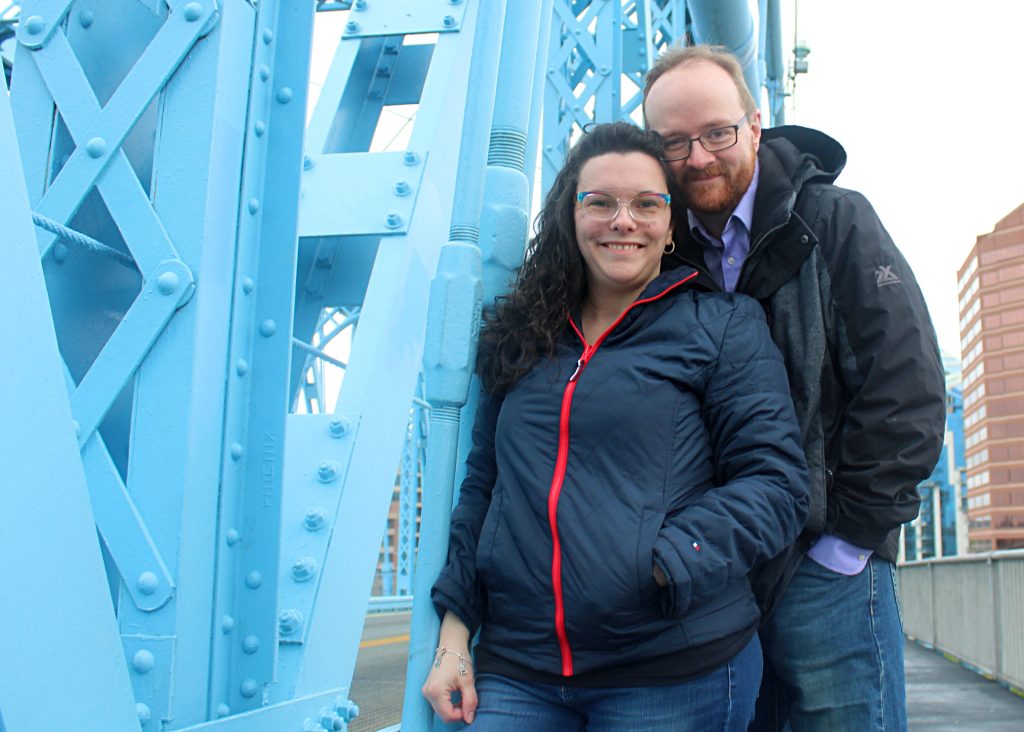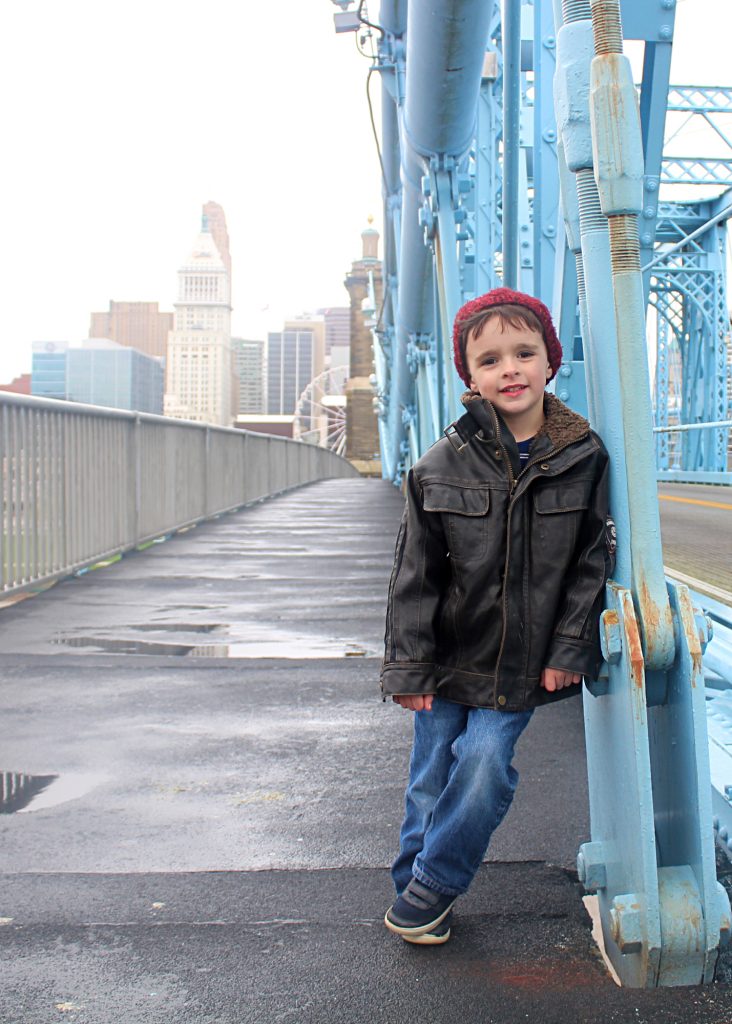 It's rare these days that we get to take days off at the same time, but the planets aligned this year and we both had Good Friday off. We wanted to go camping, but the weather was expected to be cold and rainy and, generally, miserable, so a quick change of plans led us to Newport, KY for a quick overnight trip.
We spent a little time on Friday exploring Covington and the river front, which was lovely. When the rain started up again, we ended up heading back across the river to Cincinnati to find a mall where we could hide out from the rain. Instead, we ended up eating dinner at BJ's Brewhouse, and then venturing into Whole Foods for wine and little bunny cupcakes for dessert before we made our way back to our hotel so Declan could swim in the pool while I knit on the socks I brought with me.
Saturday we did breakfast at Wafflehouse before we headed to the Newport Aquarium. I almost feel like having the Columbus Zoo so close to us has ruined Declan on things like the aquarium. He didn't seem to care so much about much of any of the exhibits except for the sharks and the shark bridge. I, however, loved seeing some things I haven't seen before. Especially the moon jellies – I almost wish I had taken my knitting in with me, as I would have just sat there and knit and watched them for hours as they floated so peacefully.
Today I'm home working on a paper for class (well, trying to, anyway). It's the last week and I am MORE than ready for a break after taking classes for over a year straight. I'm not sure I'm going to know what to do with myself having weekends free to actually relax instead of doing homework.