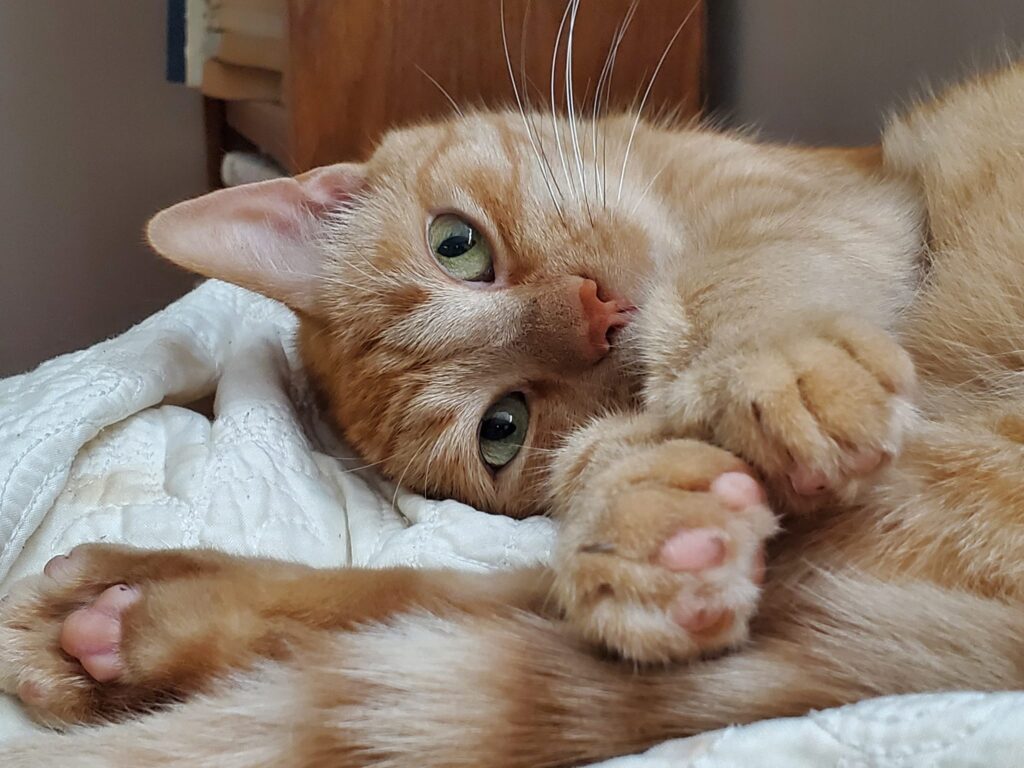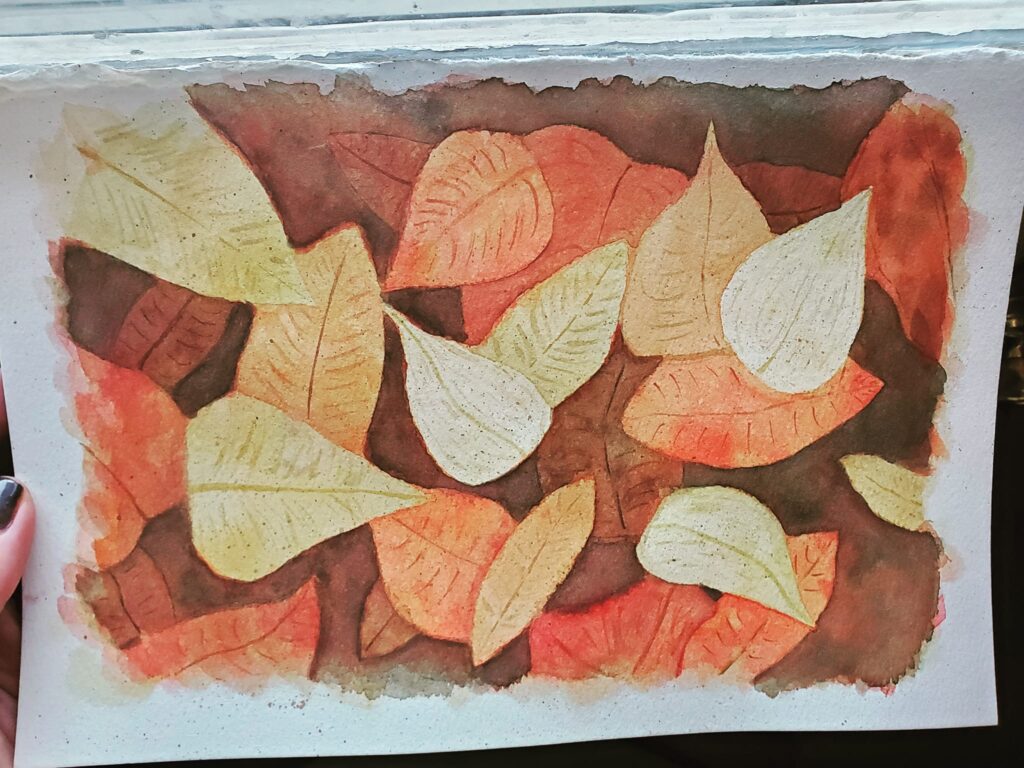 The weather has turned, and autumn is decidedly on the way. It's a cool, gray, dreary day in the best kind of way. Declan and I are both home sick today, embracing a day of rest for our infection-fighting bodies instead of feeling the need to power through the day for the sake of productivity.
The weather change has me craving soup and homemade bread, wanting to shift away from all the outside activities and turn more inward to focus on home as we begin to go into a period of more indoor living. I've canned large batches of tomatoes for winter, jams have been added to the pantry over summer as they come in season, and apple picking will be happening in the next week or two and I'll be dehydrating apple slices, making apple pie filling, and soaking up all that fall brings before everything gets cold and barren. I've even taken up my paintbrushes again to practice some art, painting some fall leaves just for fun. I wouldn't call myself an artist, by any means, but for my first attempt at a new technique I'm pretty pleased with it, and it's now framed and sitting on a shelf in my home office for the season.
It's an almost thrilling feeling, knowing that my life right now gets to be lived more by the seasons and embrace some of the things I've always known and felt. We're not meant to be productive every day of our lives, just as our gardens aren't always in bloom year-round. We go in spurts of growth and rest, too.