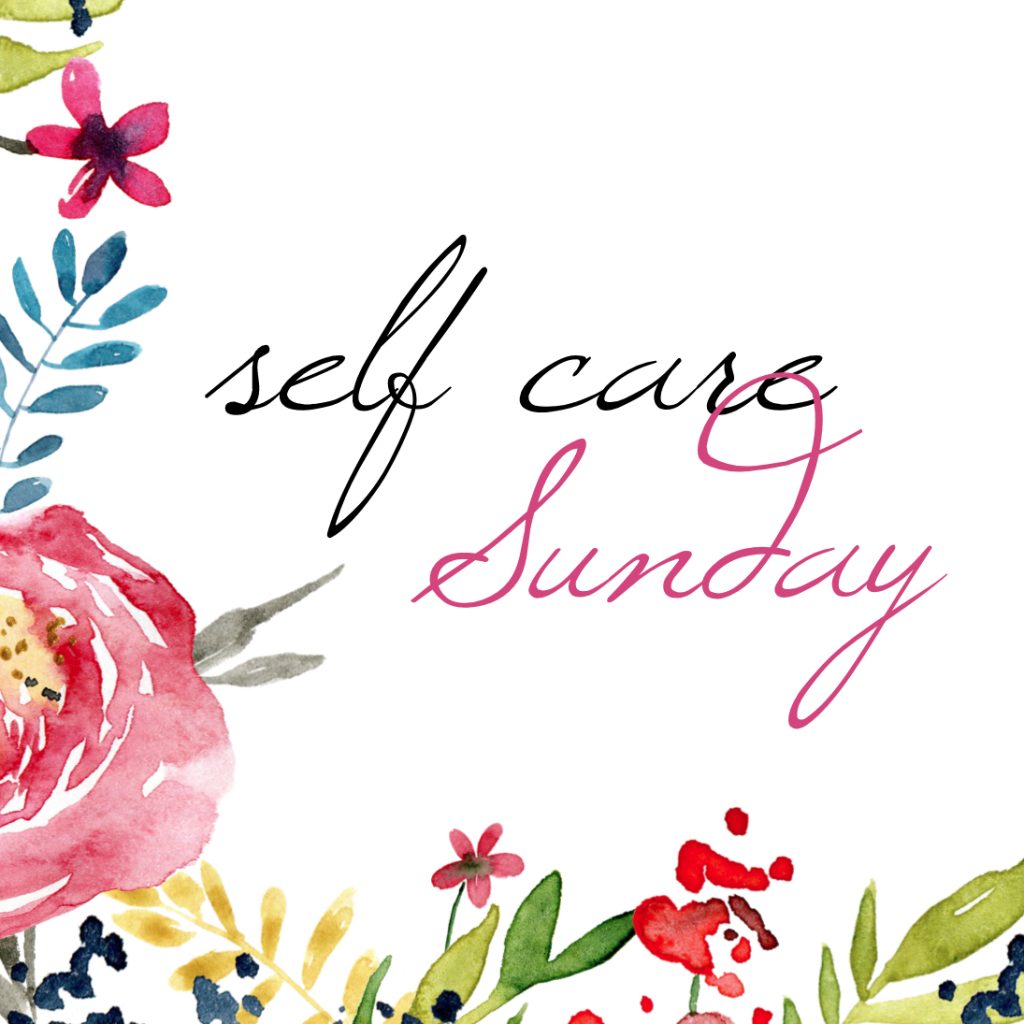 I'm going to try to make this a weekly thing. I really am. Yep, I'm not at all going to fall off the wagon with this like I have everything else I attempt to do on a regular basis.
For real, though. Self-care is something I lack. My own needs get ignored a lot of times, which I imagine is the same for women everywhere. I used to be better about it, and it's time I try to reclaim some time back for myself.
It isn't all buying myself flowers or some retail therapy because I've certainly been pulling that retail therapy excuse an awful lot for someone who actually recognizes how unhelpful it really is. It isn't about drowning my stresses with a bottle of wine, and besides, I've actually made a point to try to significantly decrease my alcohol intake. It isn't mindlessly scrolling through my phone to zone out, because all of that social media intake consistently makes me feel like crap.
It's doing the things I need to do to actually care for myself so I can care for others. Eating real food. Exercising and stretching. Keeping the clutter around the house down to a level that doesn't trigger my anxiety.
So, today I am doing just that. My gym bag is packed for the week. My lunches are being prepped. Yoga is on tap for after Declan goes to bed. It's not instagram-worthy; it's just life and taking care of myself in the way I need it the most.