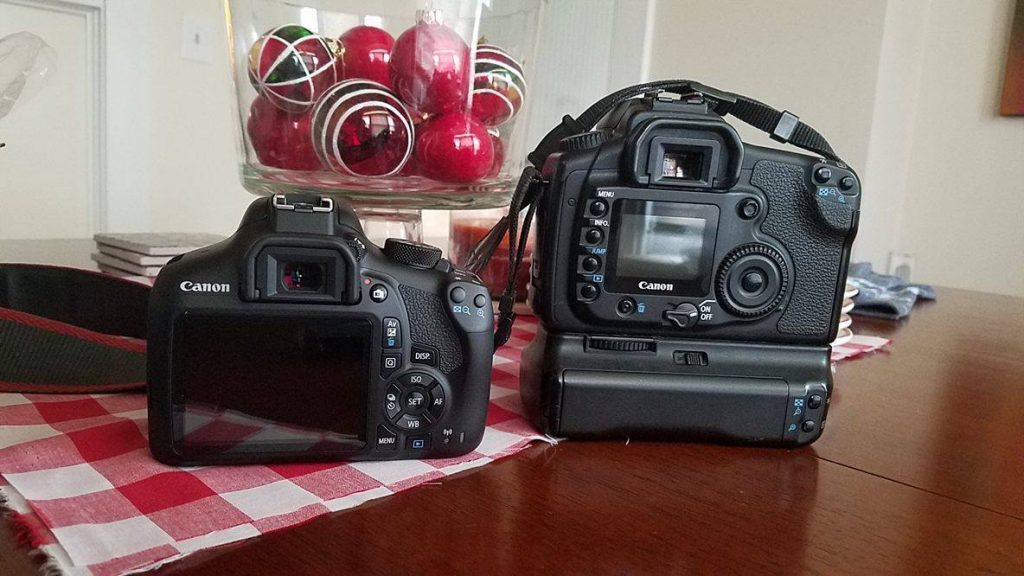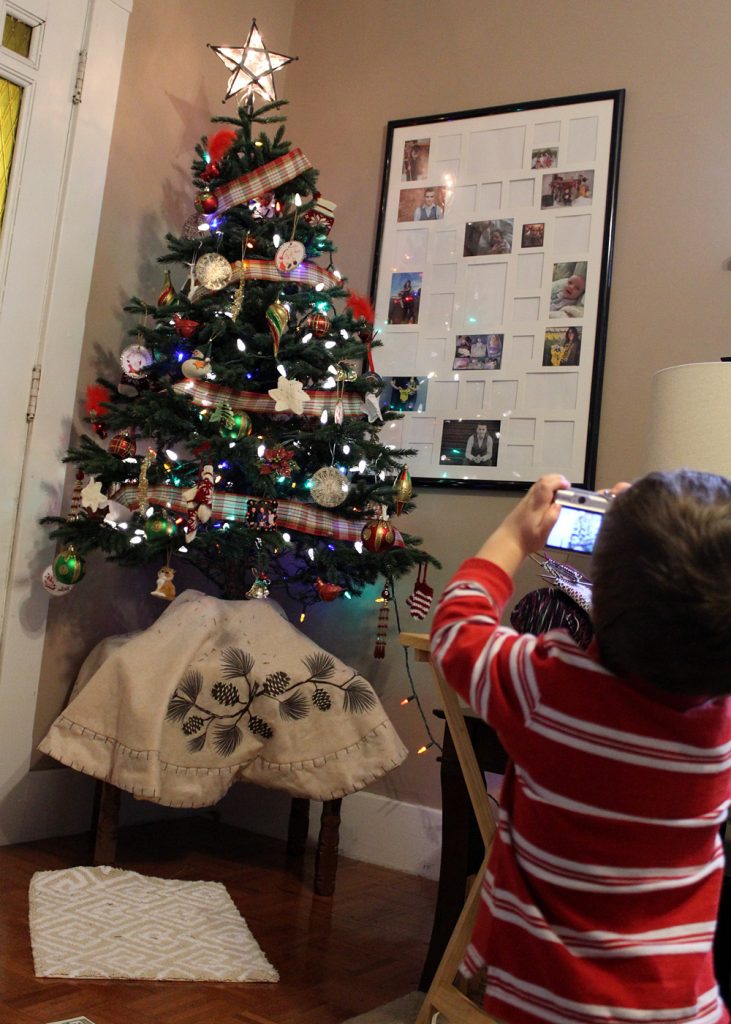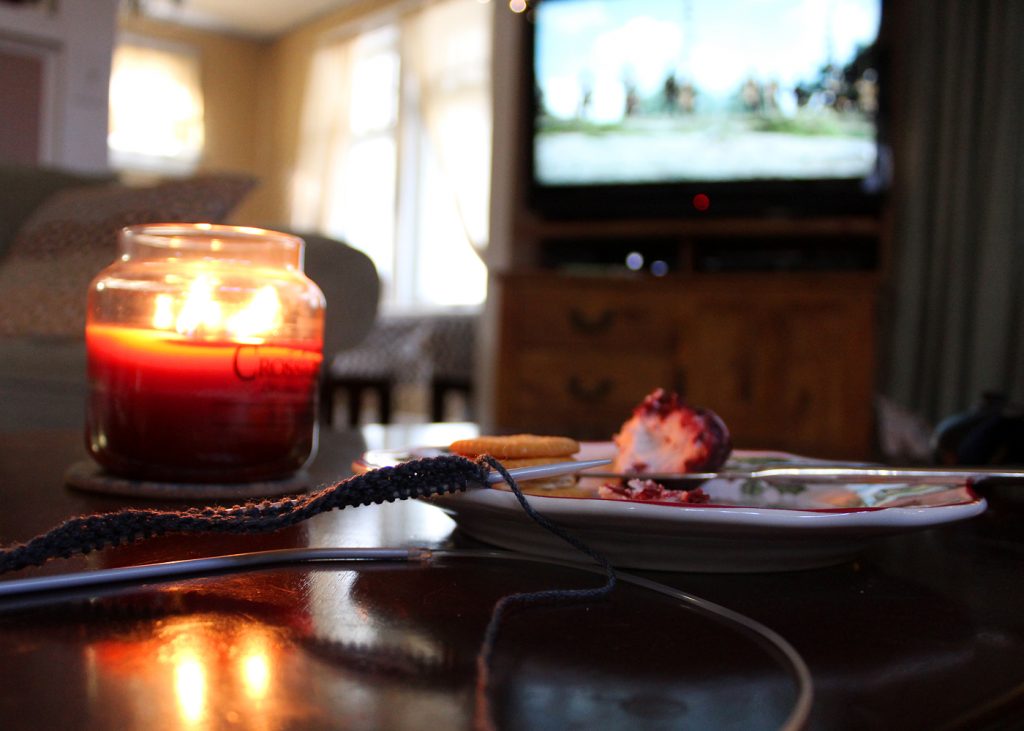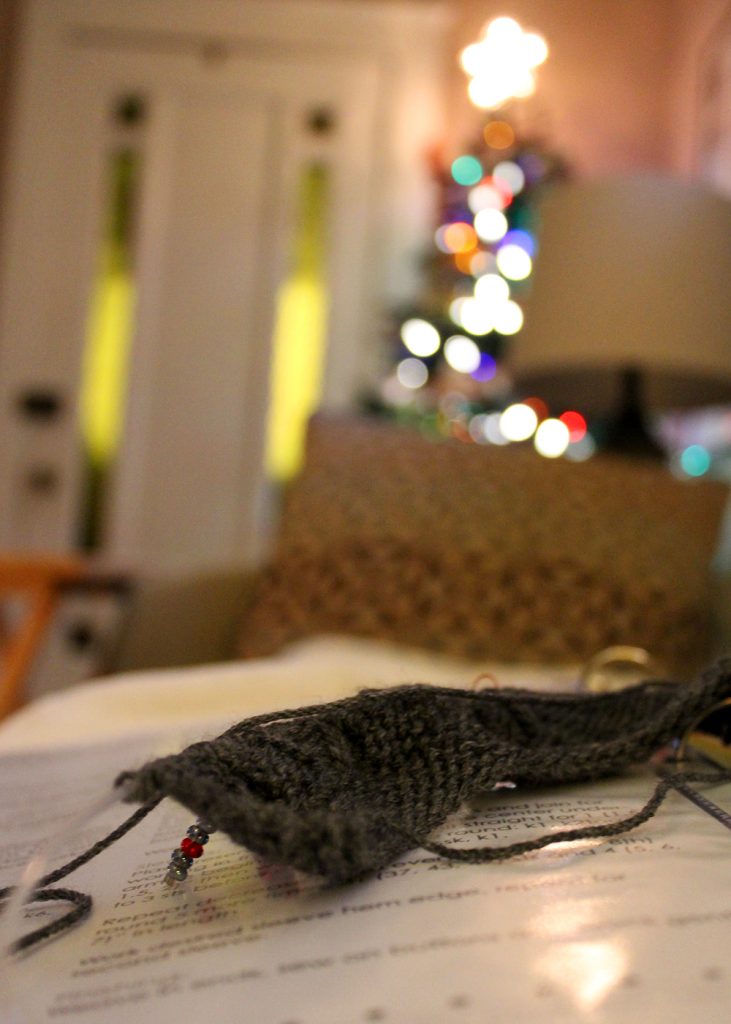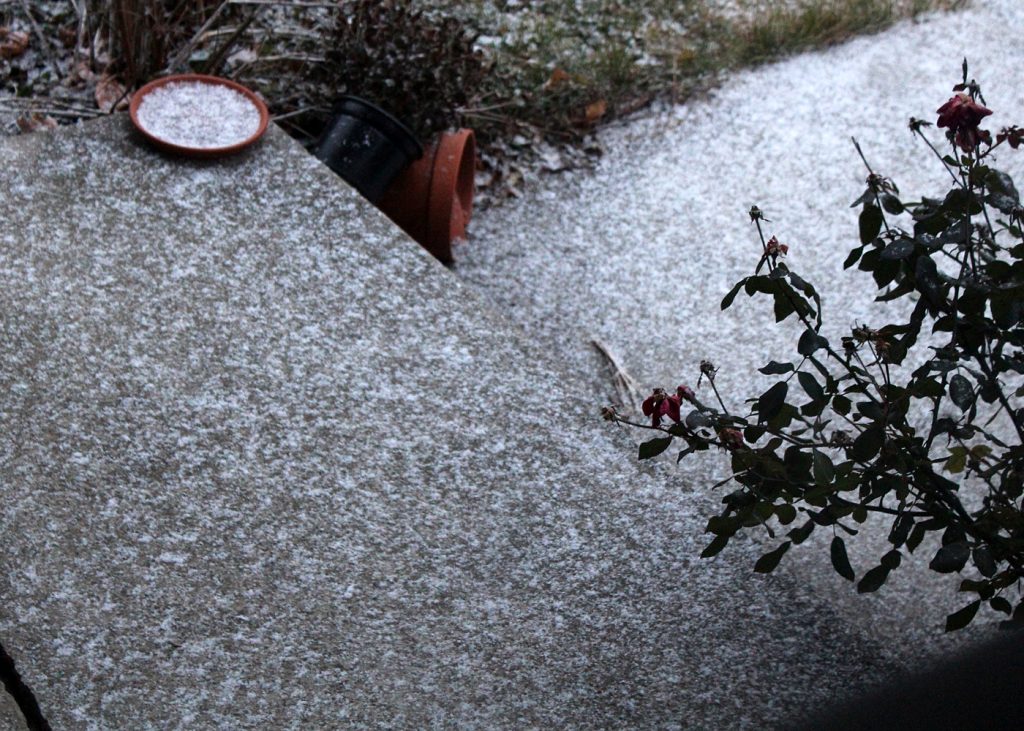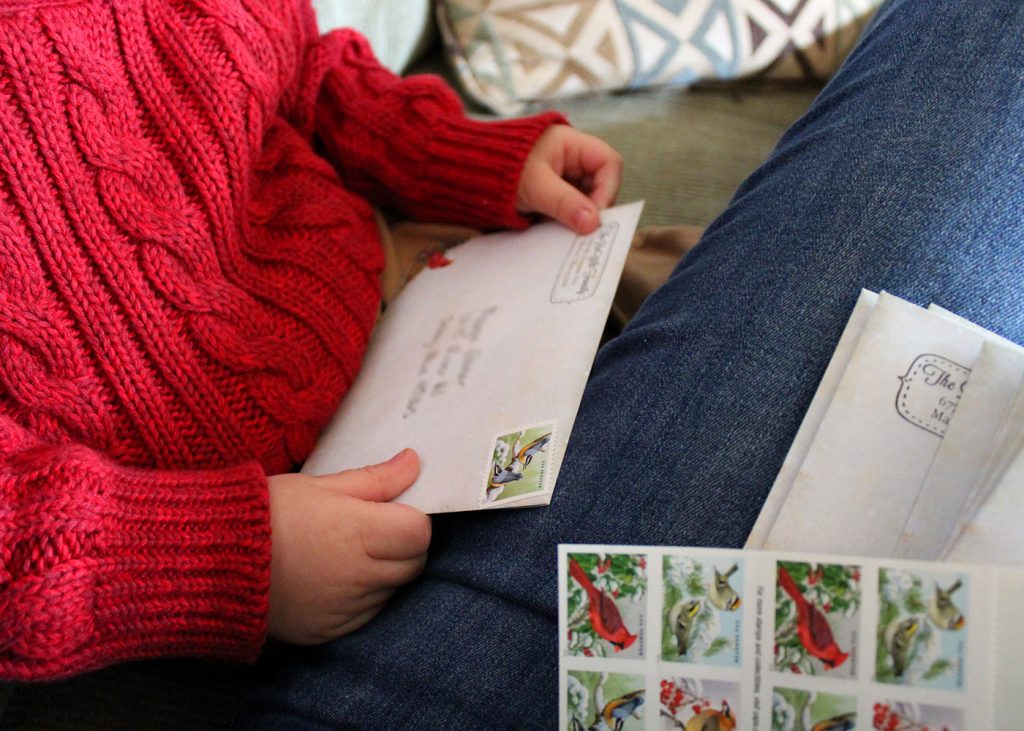 This year Christmas came early, and in the form of my very own DSLR. For years I've used Sean's 20D, or (my preferred) Canon point-and-shoot because the 20D was big and bulky for my smaller hands. I hate sharing – I'm just not that kind of person. I like my own computer, my own camera, my own Kindle, etc. Sean knew this, and gave me the option to pick between two cameras he had already looked into for me. The Rebel T6 is what I decided on, and shortly after it arrived I unboxed it so I could start using it already (opening presents as an adult on Christmas morning is overrated, anyway).  I have to say – I really love the size of this thing. You can tell how much smaller it is on that side-by-side photo.
Since I've already opened it, I'm trying to make an effort to, you know, use it. So I've been toying around with the idea of doing a Project 365 of some sort to both force myself to use it and, also, try to look for the happy/lovely things in my life that I don't always see on a daily basis. The things that used to make me happy, I mean. Maybe it'll spark some sort of creativity in me? In theory, if I'm thinking about how I need to do some pictures that week I might try to come up with something to actually do that week other than sit and watch TV like a lump on the couch. This, of course, is total theory and the actual practice isn't ever going to be that easy. But I'm thinking it might be the push I need to do something for myself to help hold onto those pieces of my identity that feels lost most days. To keep it from being totally unreasonable, I think a once-a-week posting is probably more than acceptable so I don't feel like I have to make time for it every evening.
Sounds totally doable.
Or I could be totally delusional. Time will tell, I suppose.
About this photos from this last week:
Side-by-side of what I'm now calling "his and hers" cameras
Declan has claimed the point-and-shoot, so while playing with photos with mine he had to take photos of the tree with his
I had a kid and husband-free evening this week, and I spent it sick on the couch. Which was totally fine because I cast on a baby sweater (not for me), relaxed, and watched about 8 episodes of Vikings on Amazon Prime.
Progress on baby sweater by the next evening
The only decent picture I could manage to get to prove it was snowing these lovely fluffy flakes. I need to work on my photography skills to capture how lovely the neighborhood looks when it snows.
We mailed out our Christmas cards this morning, so Declan helped me put stamps on all of them before we headed out the door.