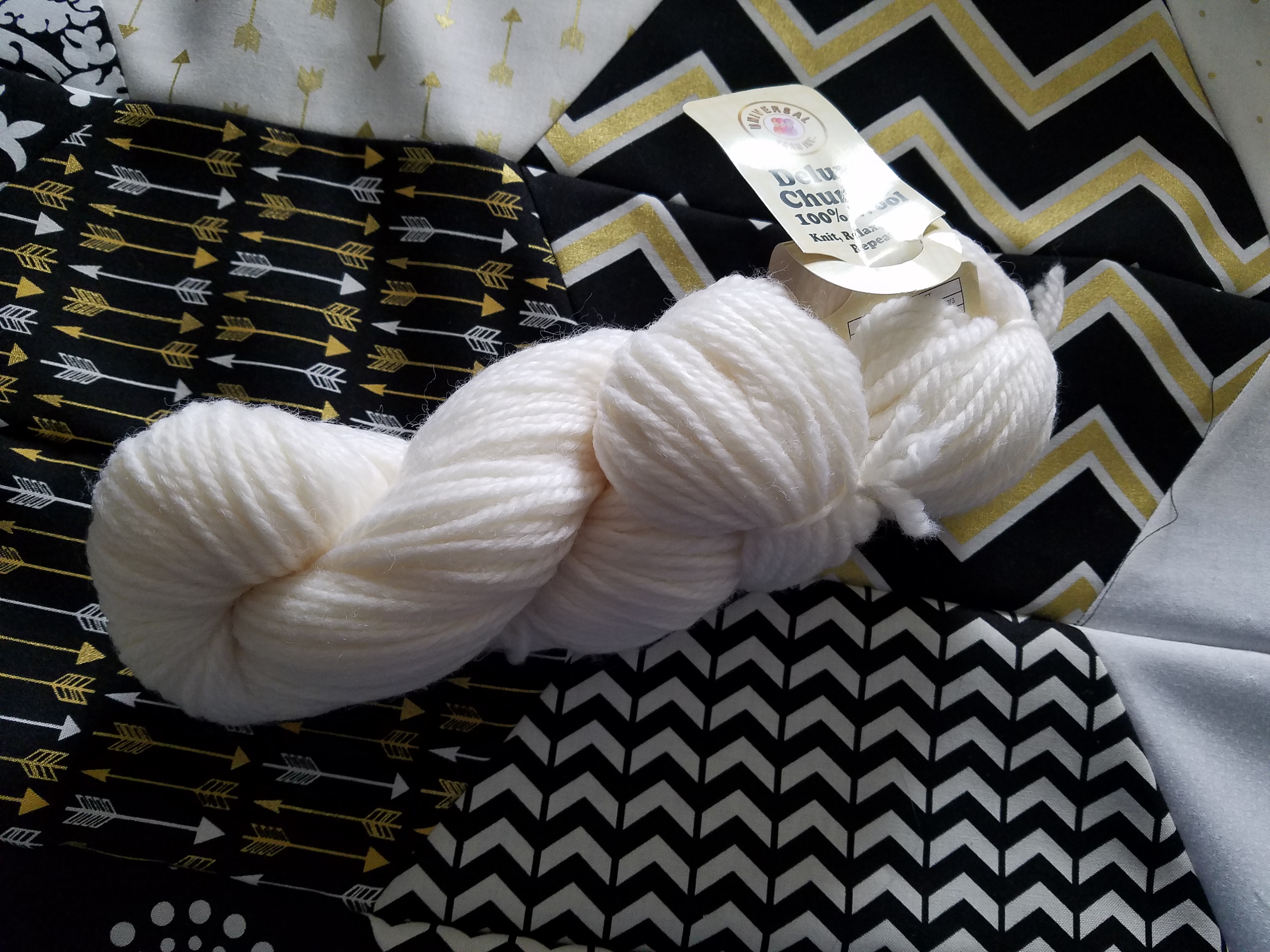 My life is going to get a little busier these next few weeks as I go back to full time employment. Which means the sudden urge to craft has hit me since I'll be losing my Mondays at home with Declan and my nap time craft time.
I'm kicking my weekend off with some yarn dyeing. 4 skeins of this yarn have lingered in my stash. I have a plan for a gift but not enough time to knit it. But since these friends are knitters,  too, hand dyed yarn seems more like a perfect alternative.
Stay tuned for how this process turns out. Hopefully I can capture some good colors that my friends will love.