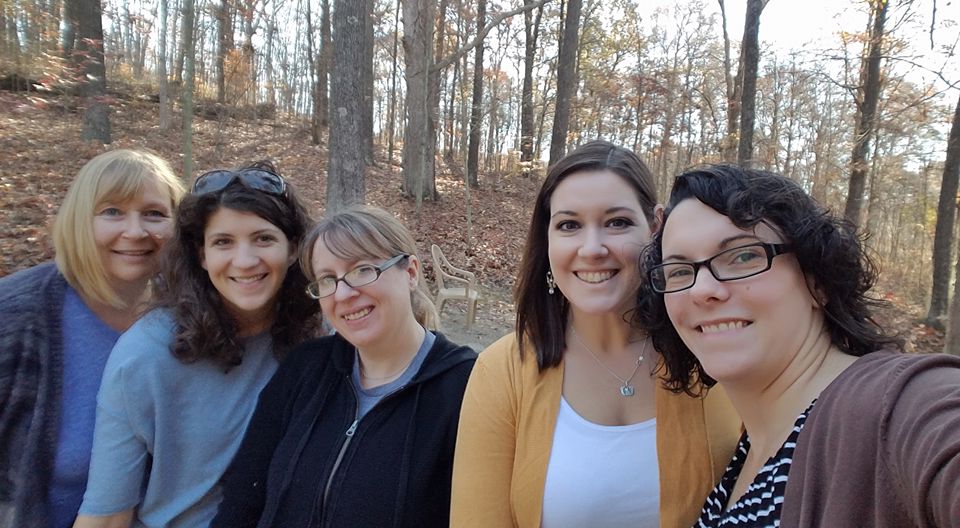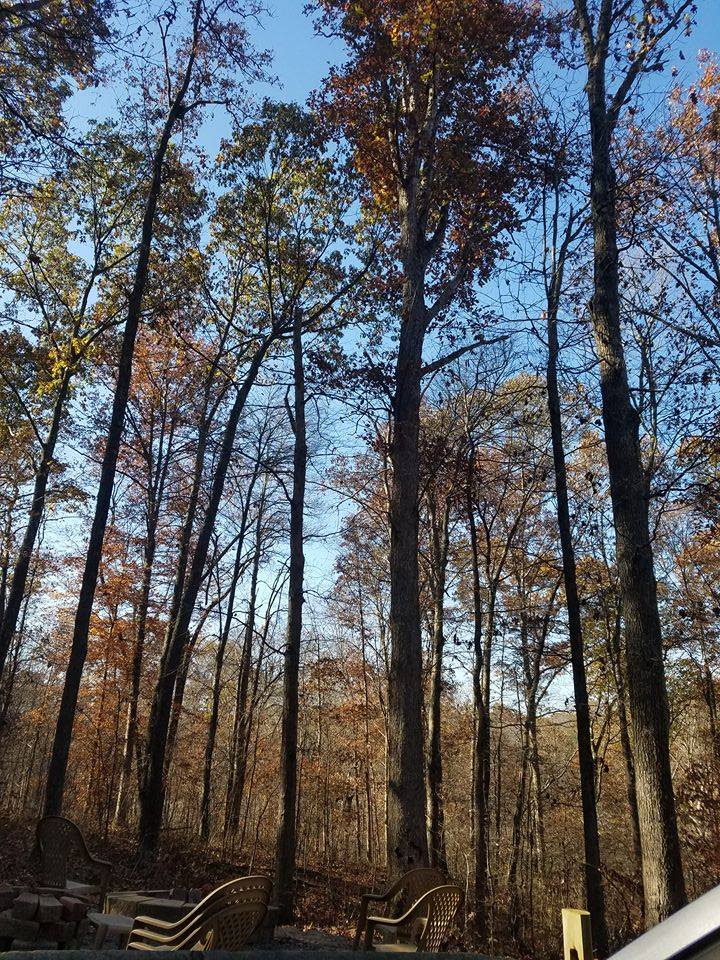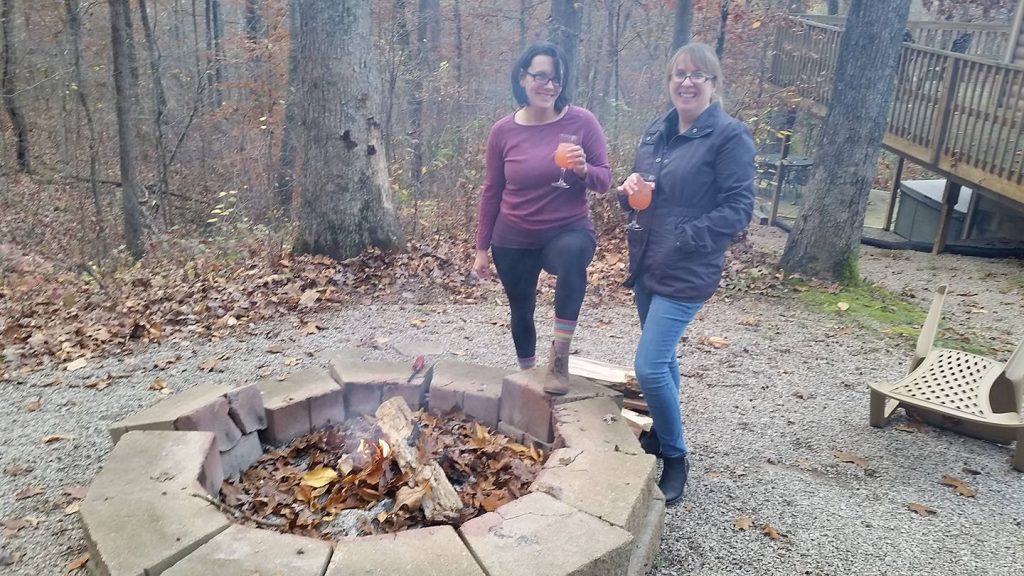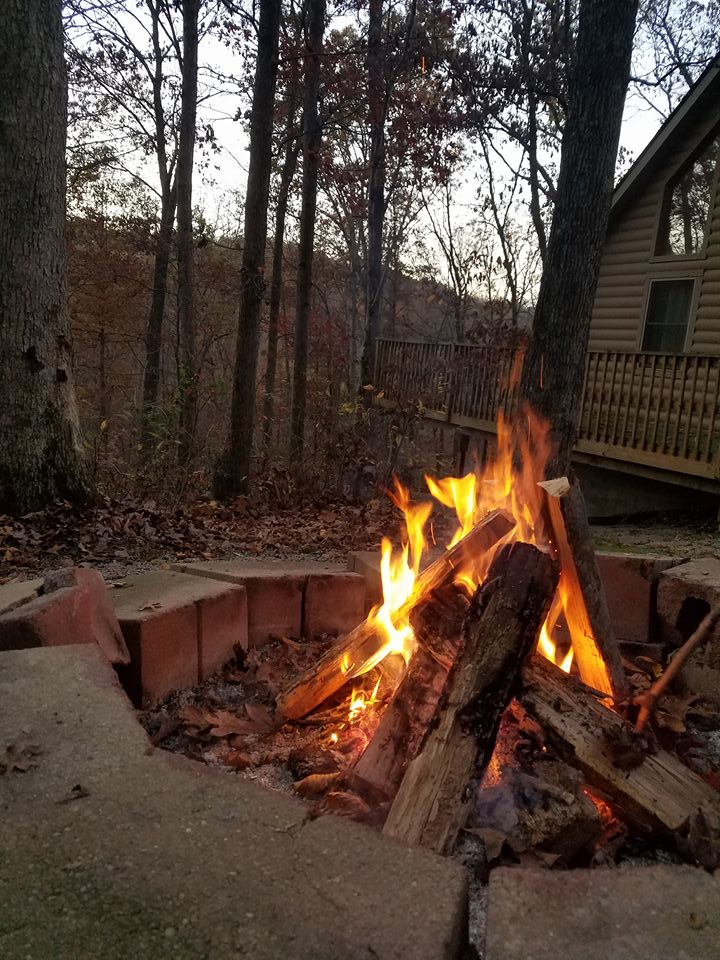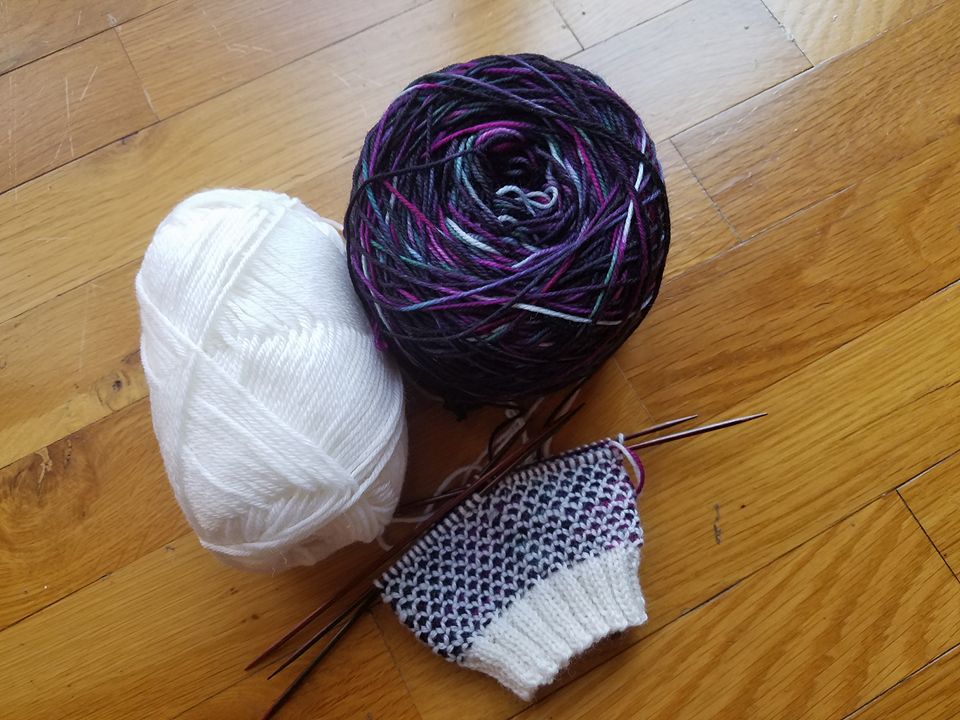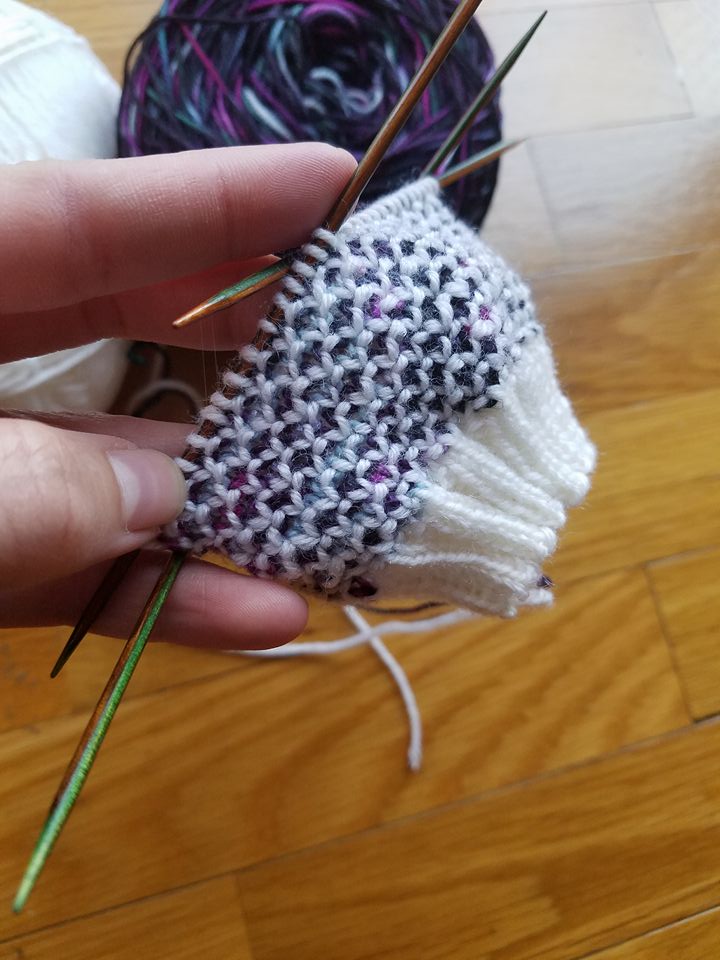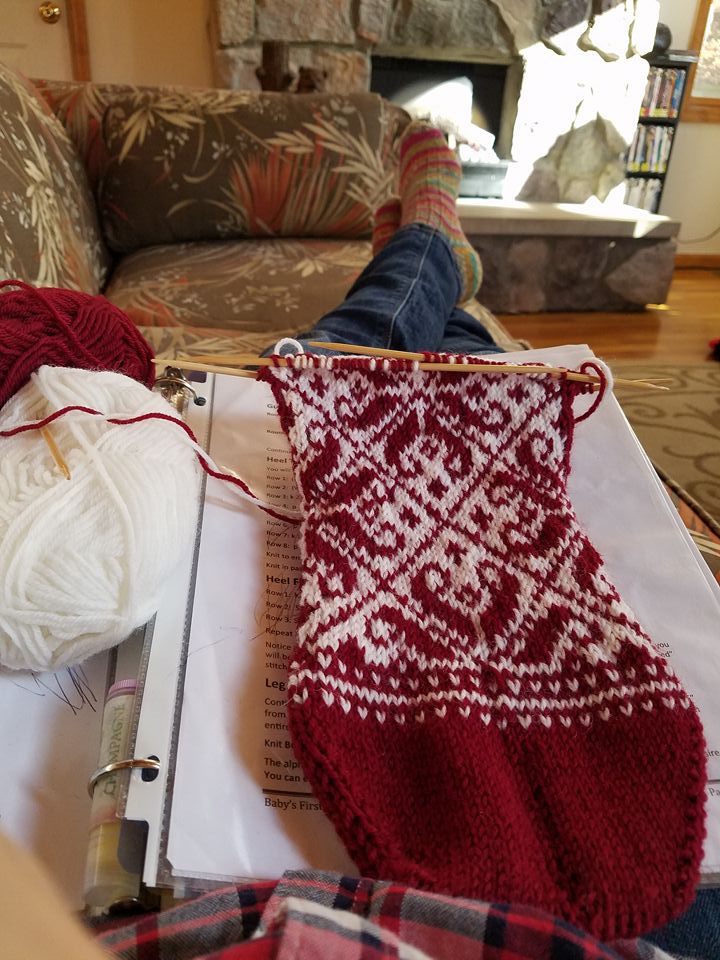 I don't want to talk about the election today – there's nothing I could say that others haven't already said, anyway, and there's really no use in dwelling on things. So allow me to distract you (and myself) and tell you about my weekend.
For 6 years now I have been blessed to have my best friends join me in a cabin in the middle of the woods for a knitting weekend together. It's something that started off one year after I complained about how expensive knitting "retreats" are, and has since bloomed into this annual tradition that we all look forward to. We take turns cooking for each other, we stay up late and watch movies, hang out in the hot tub, and, of course, knit and knit and knit. Sometimes we drive to one of the local yarn shops (well, when one is still in business), other years we dye yarn/fiber with food coloring. Some years we'll hit the local caves and go hiking before we all part ways and head home. The weekend is literally whatever we want it to be.
It is, by far, my favorite weekend out of the year. It's that perfect slow down before Thanksgiving and Christmas take over. It's that perfect time to bond with my girlfriends to make up for all the missed knit group days throughout the year when life got in the way.
(In case you're wondering what I'm working on there, the red/white is my own holiday stocking – the last of 4 I needed to make – and the other is the broken seed stitch socks that I cast on so I could have a break from the never-ending chart reading on the stocking.)