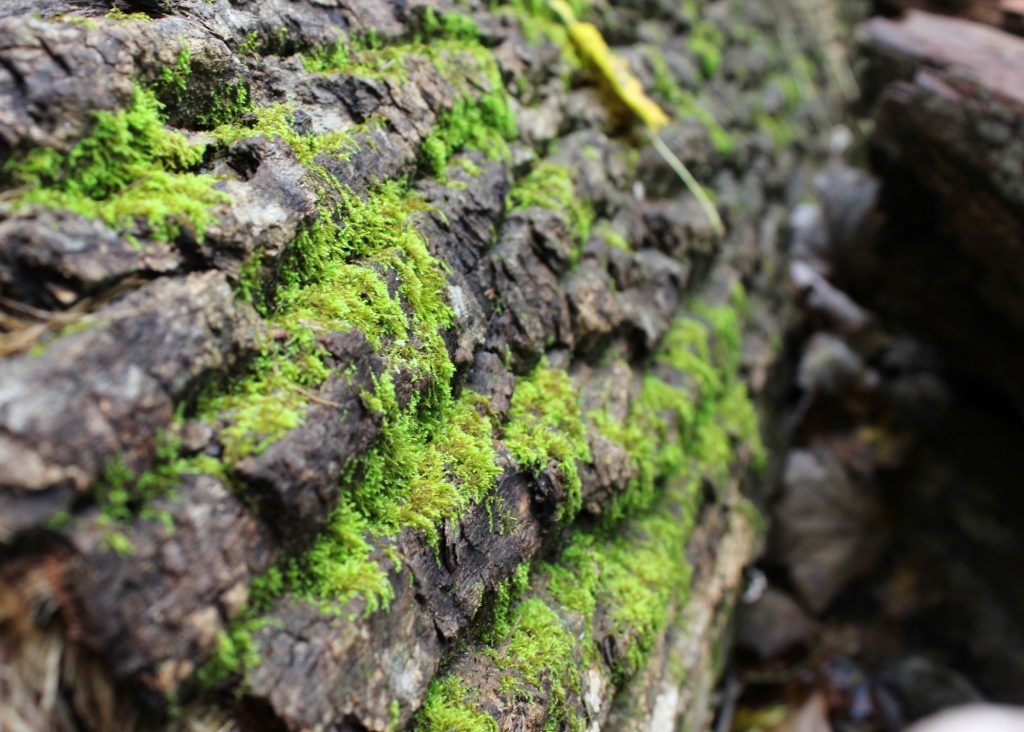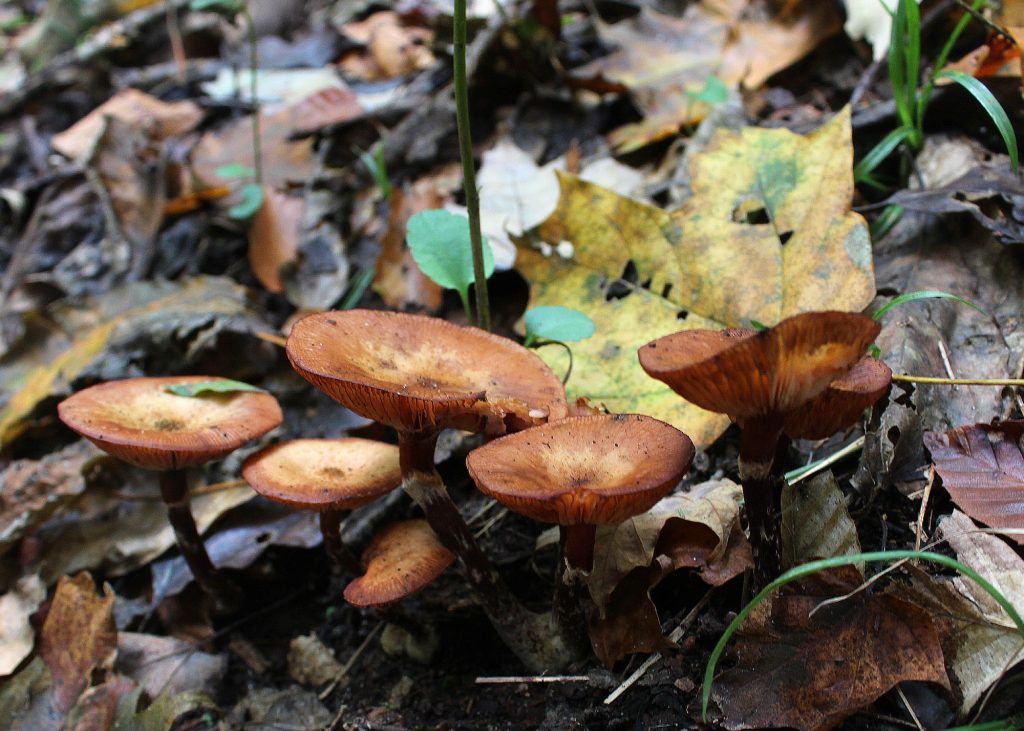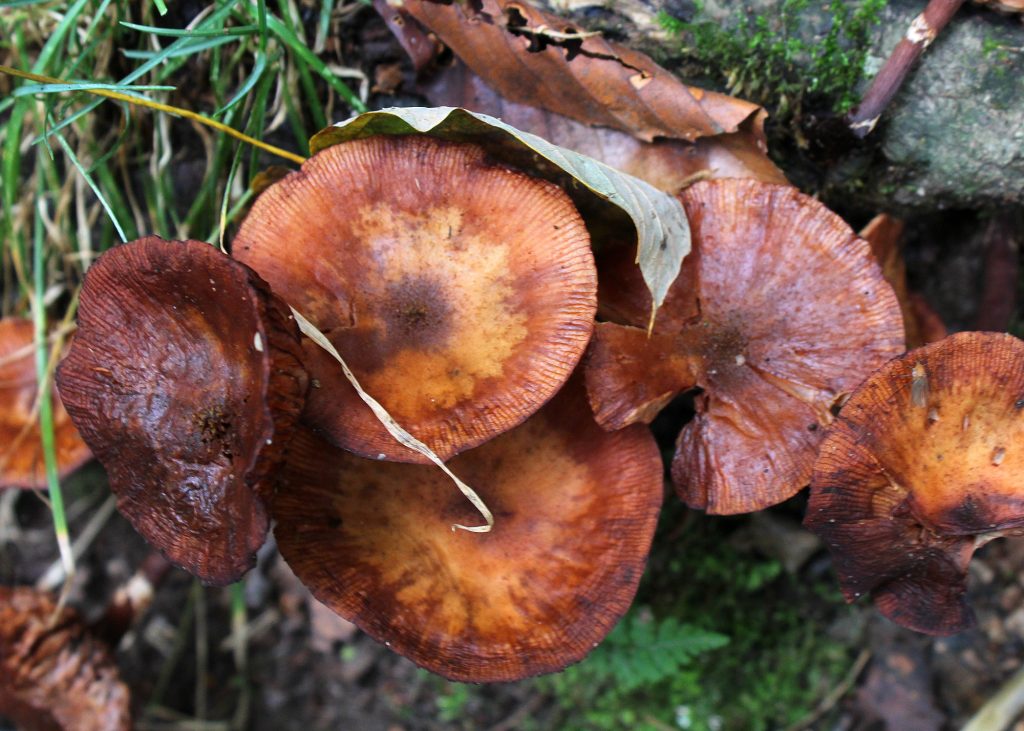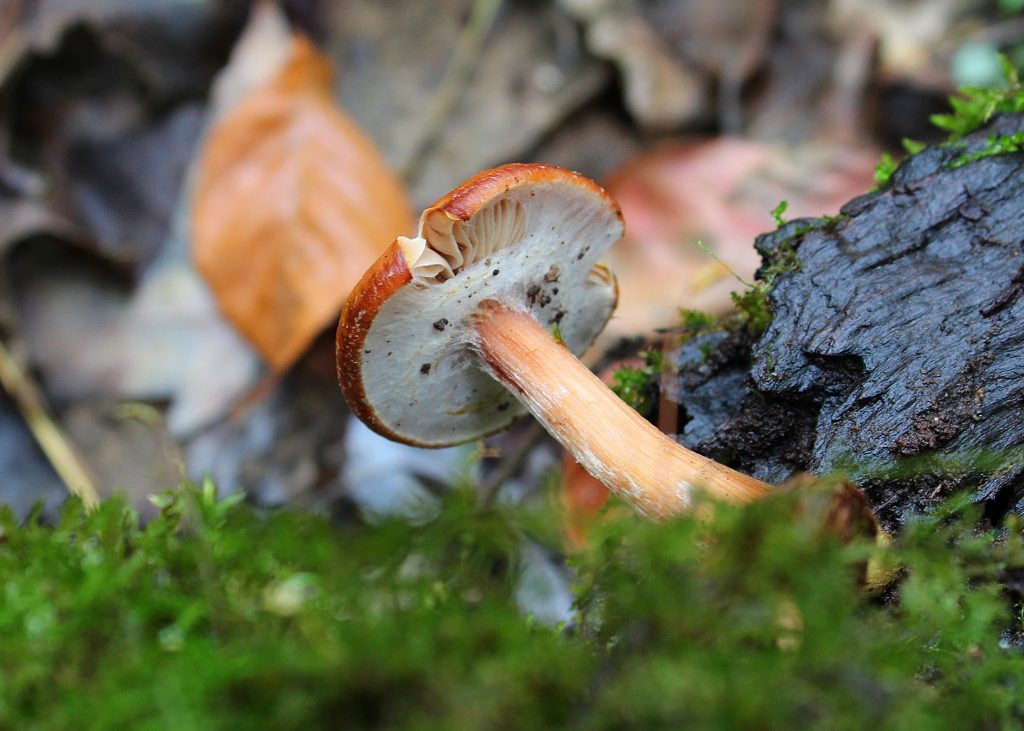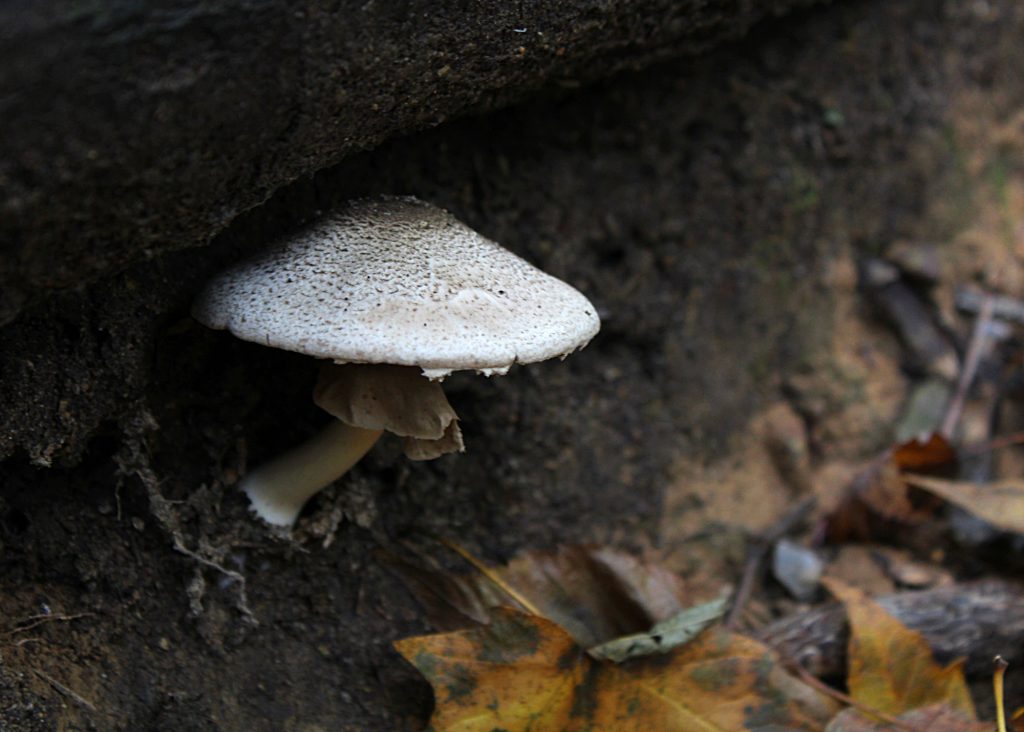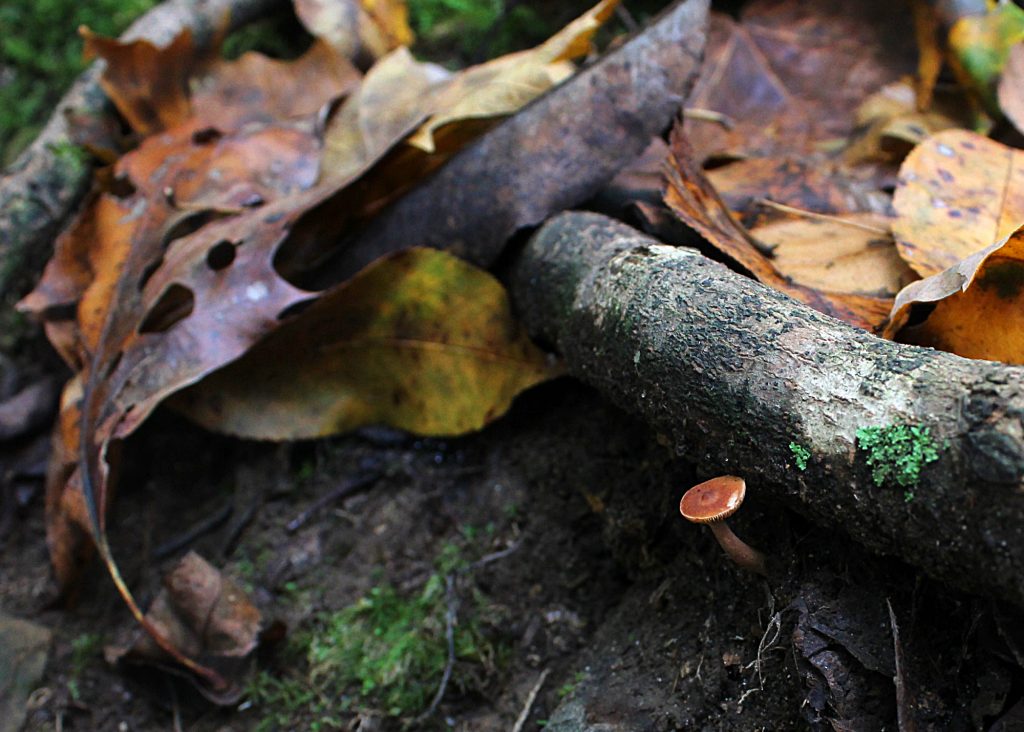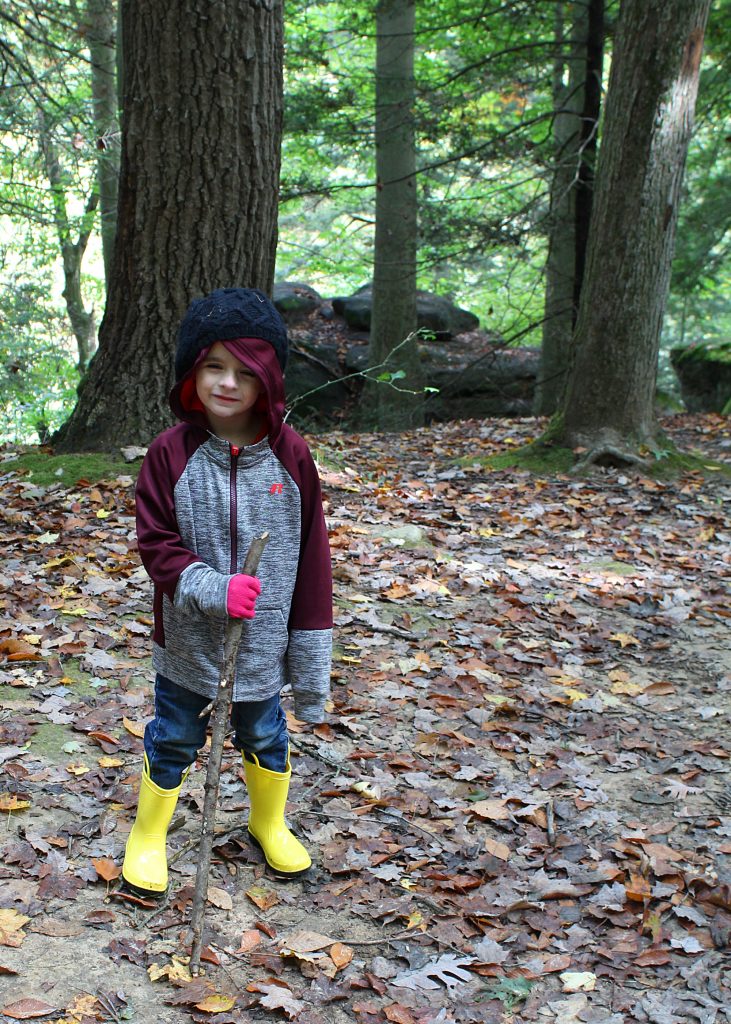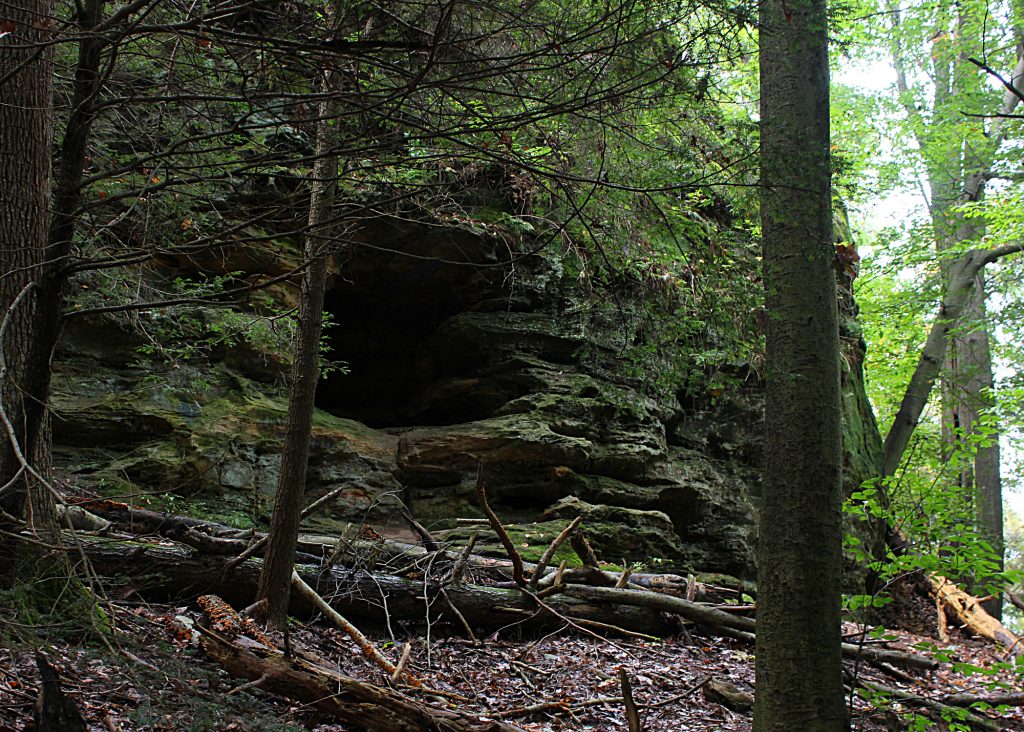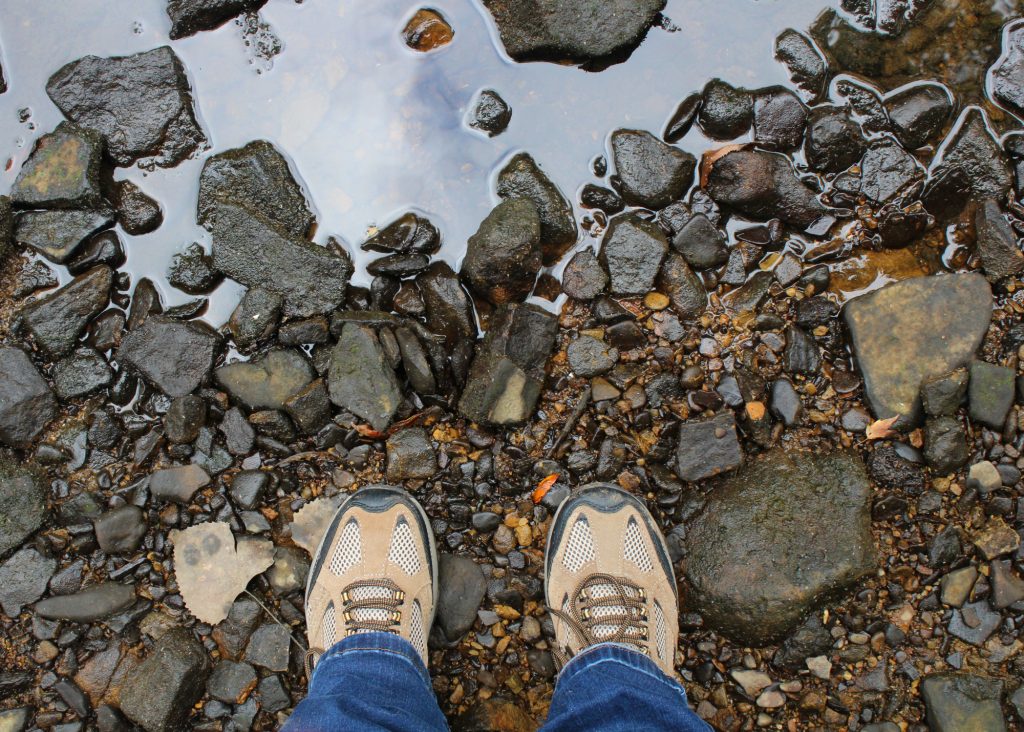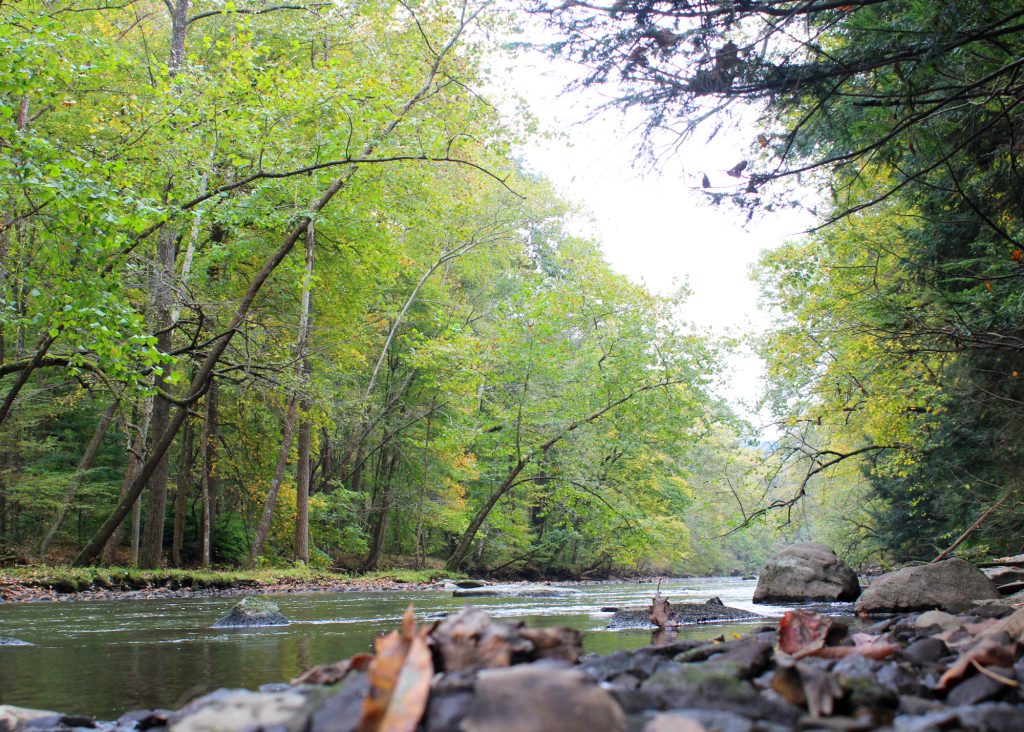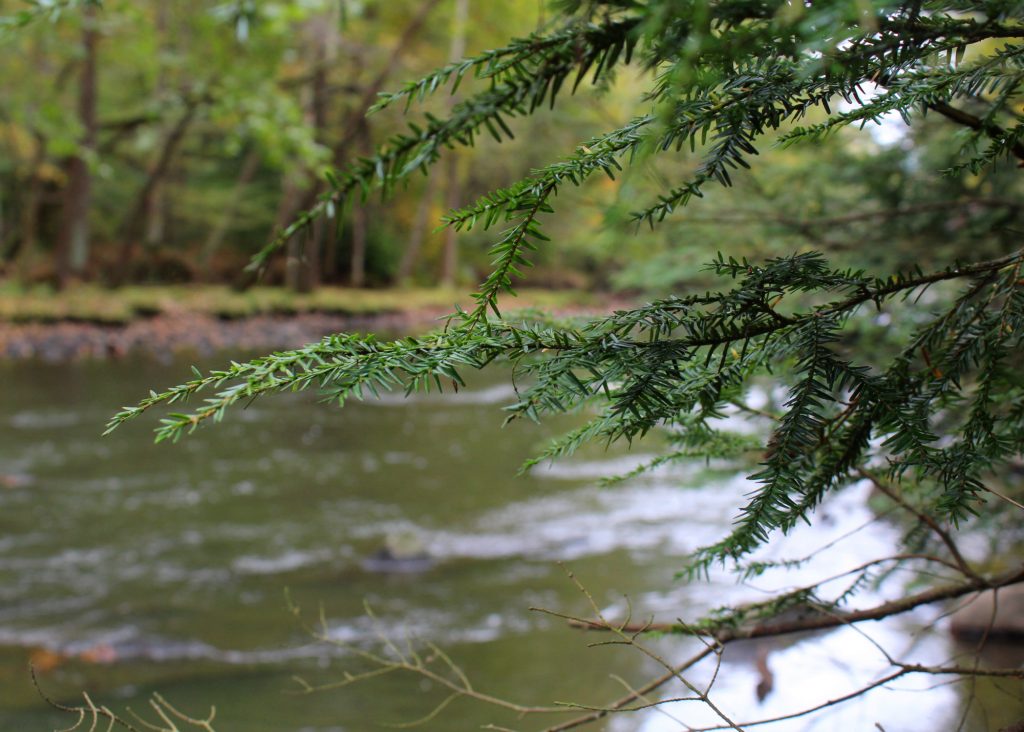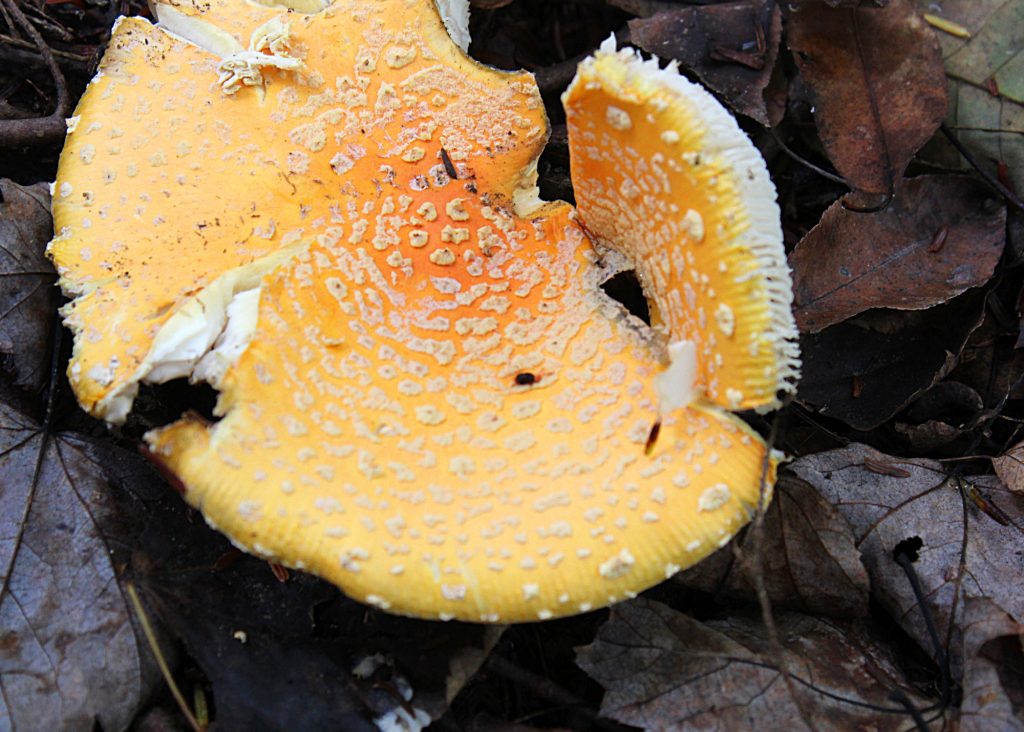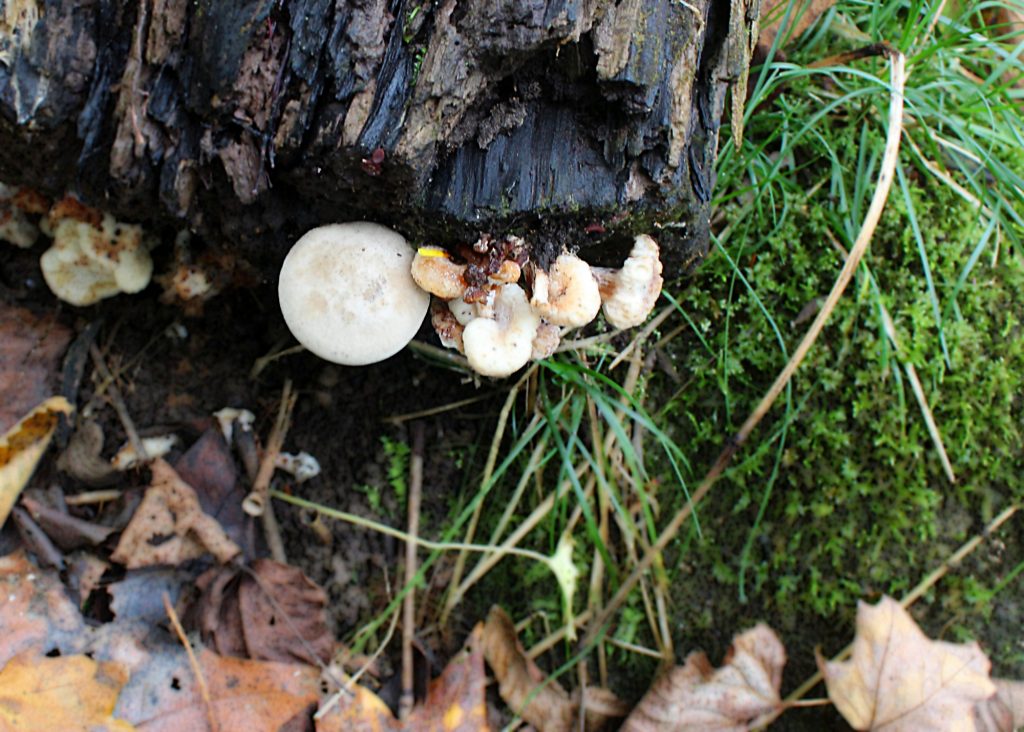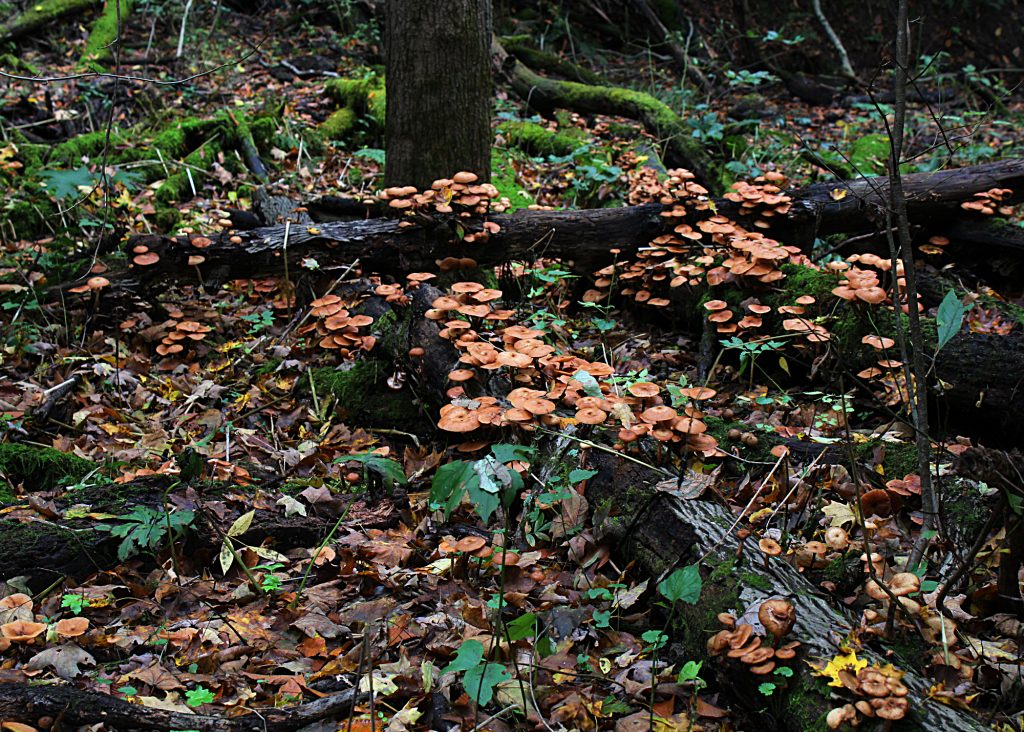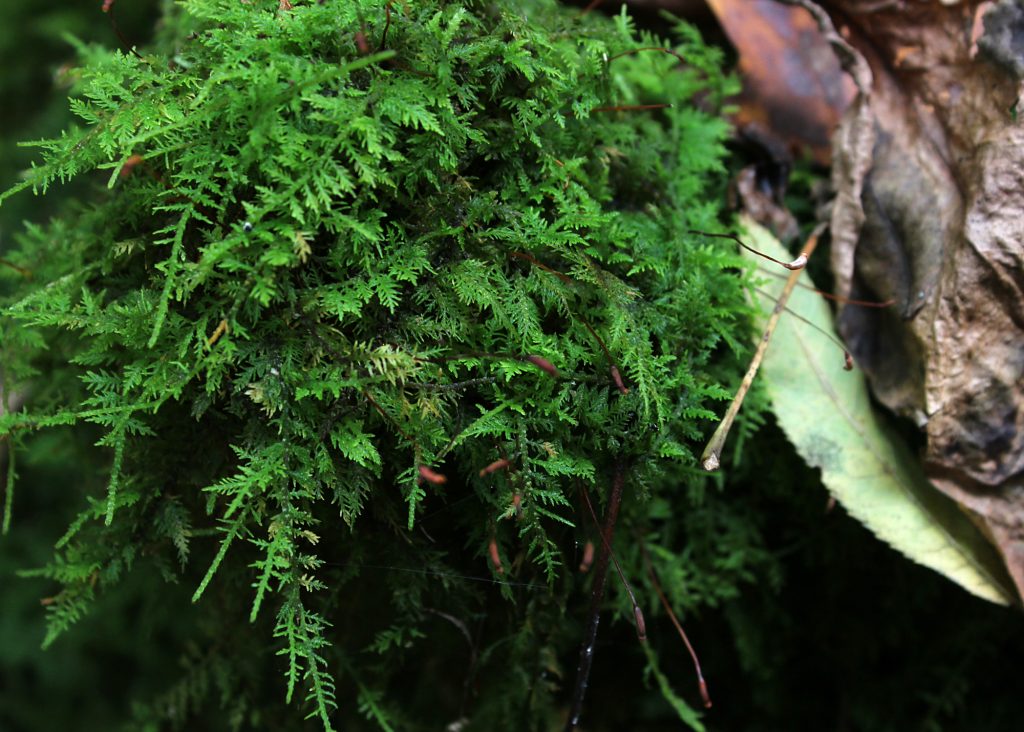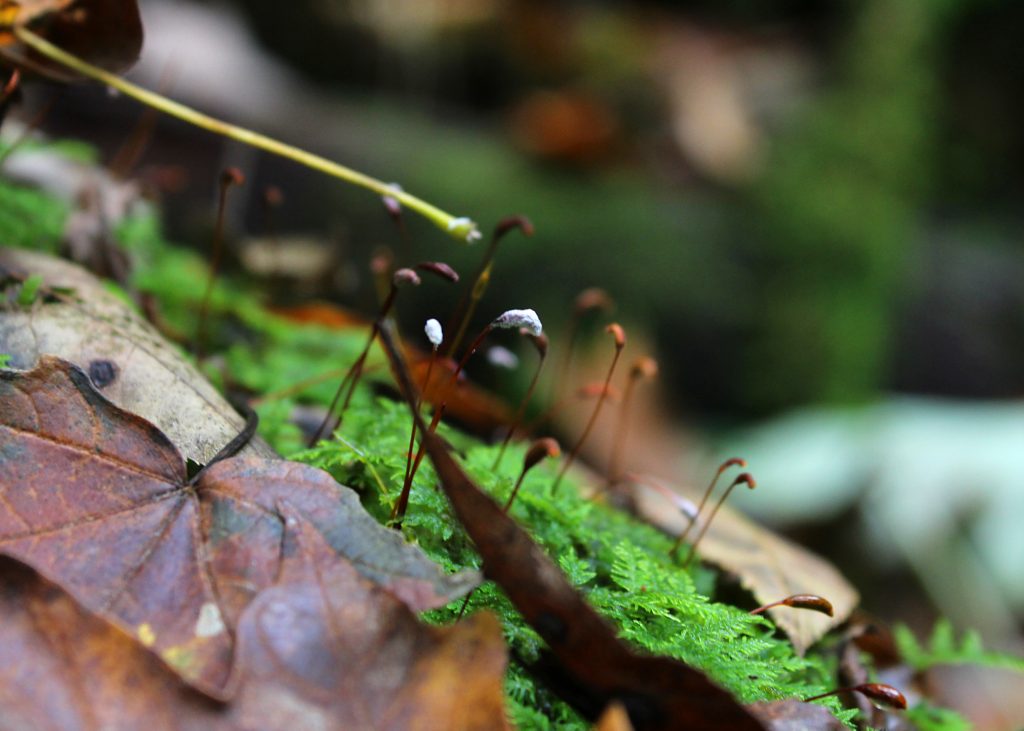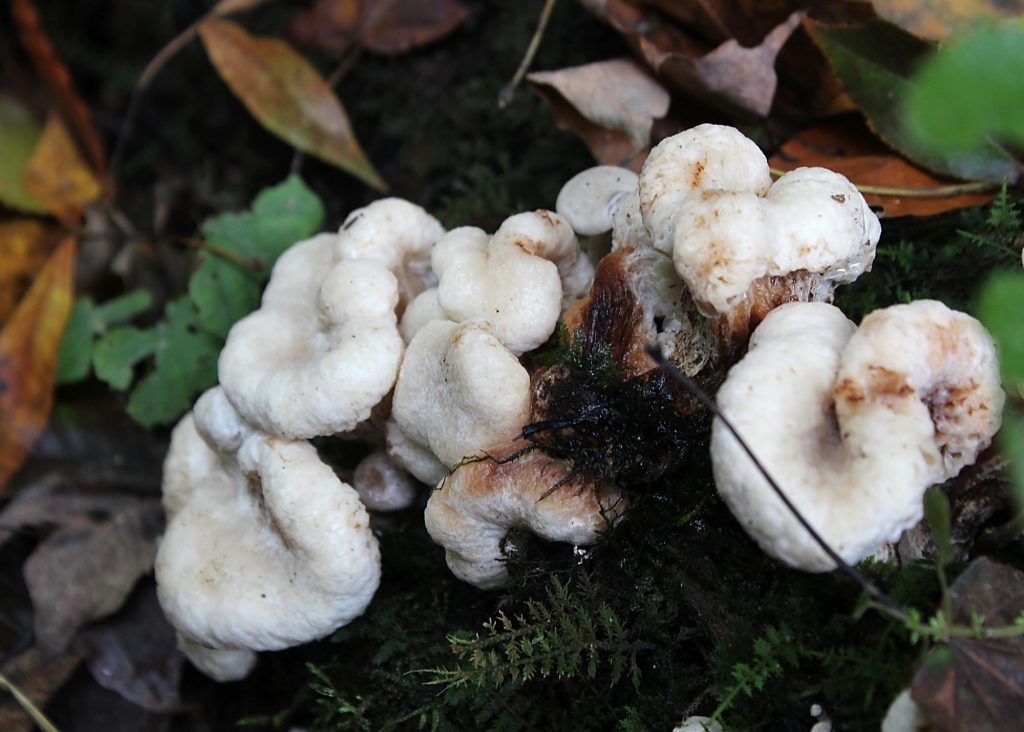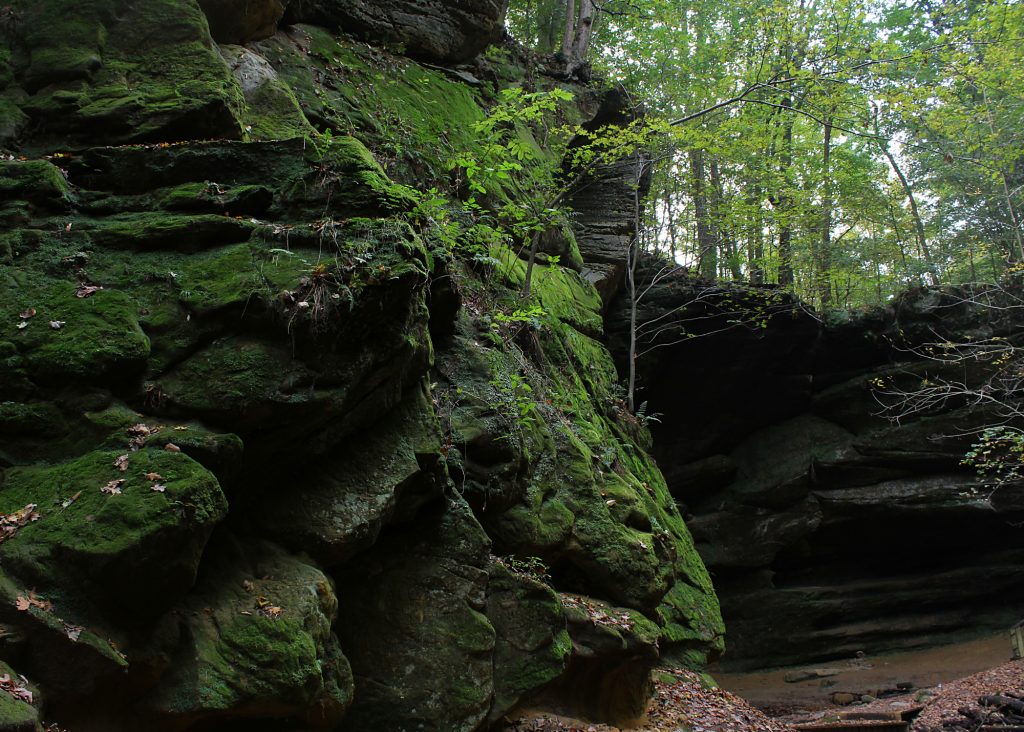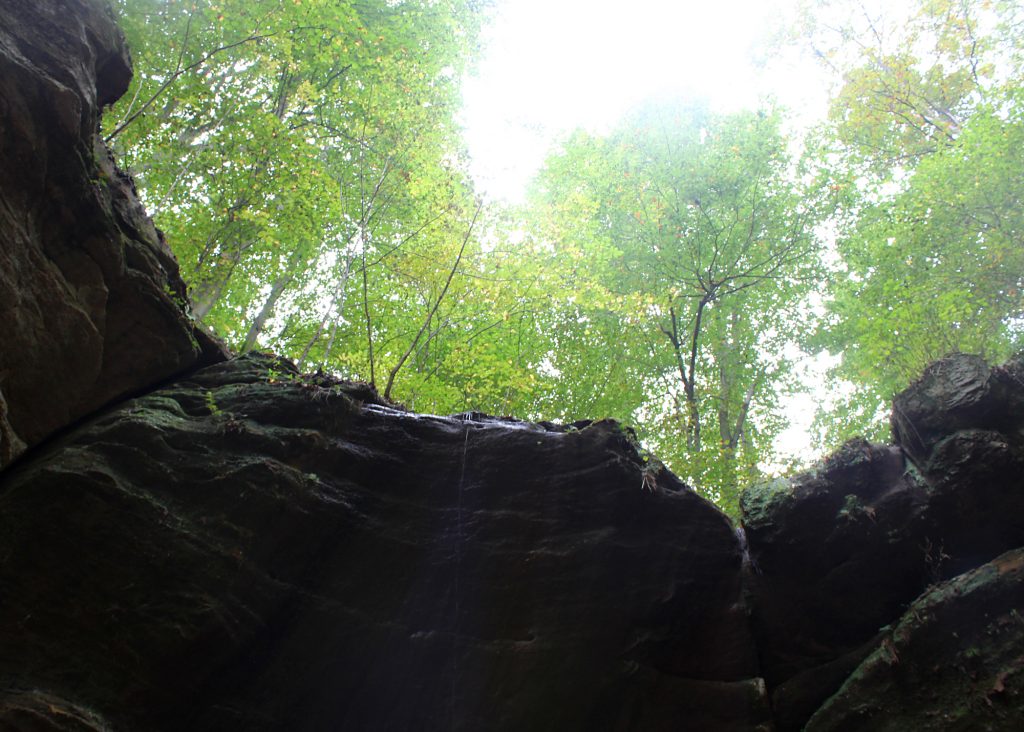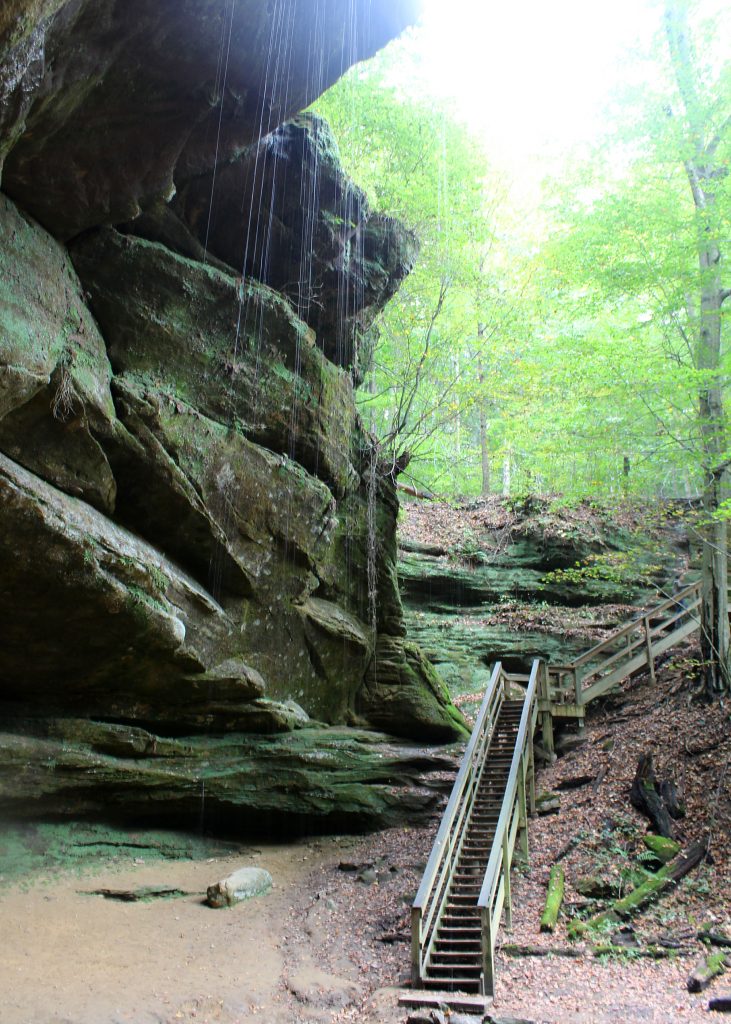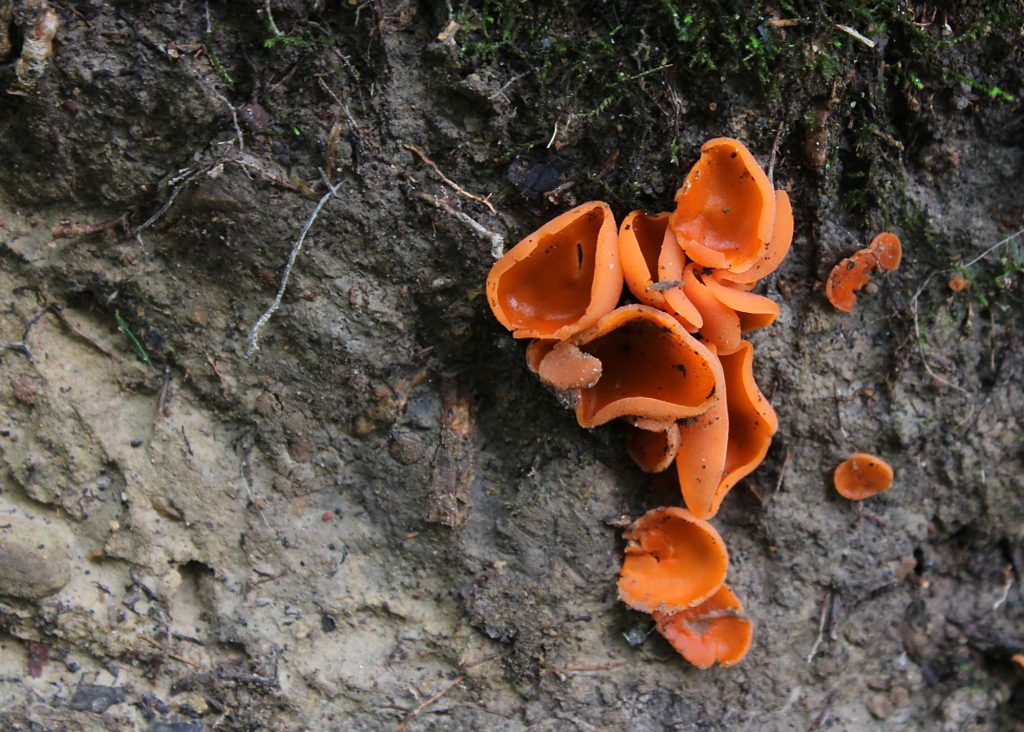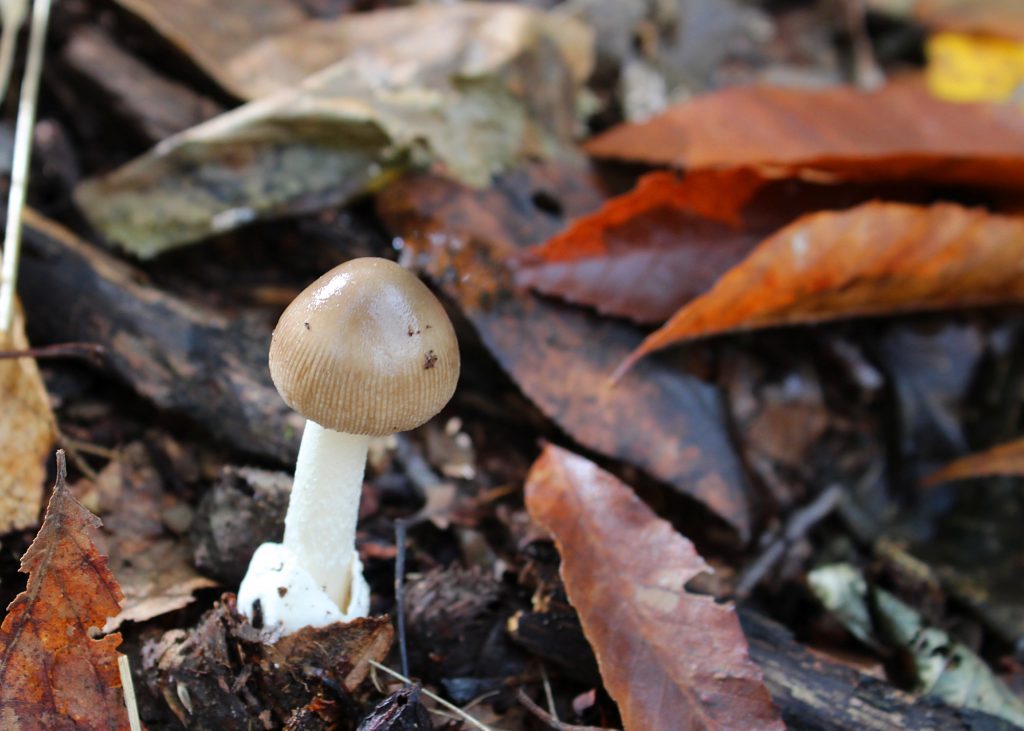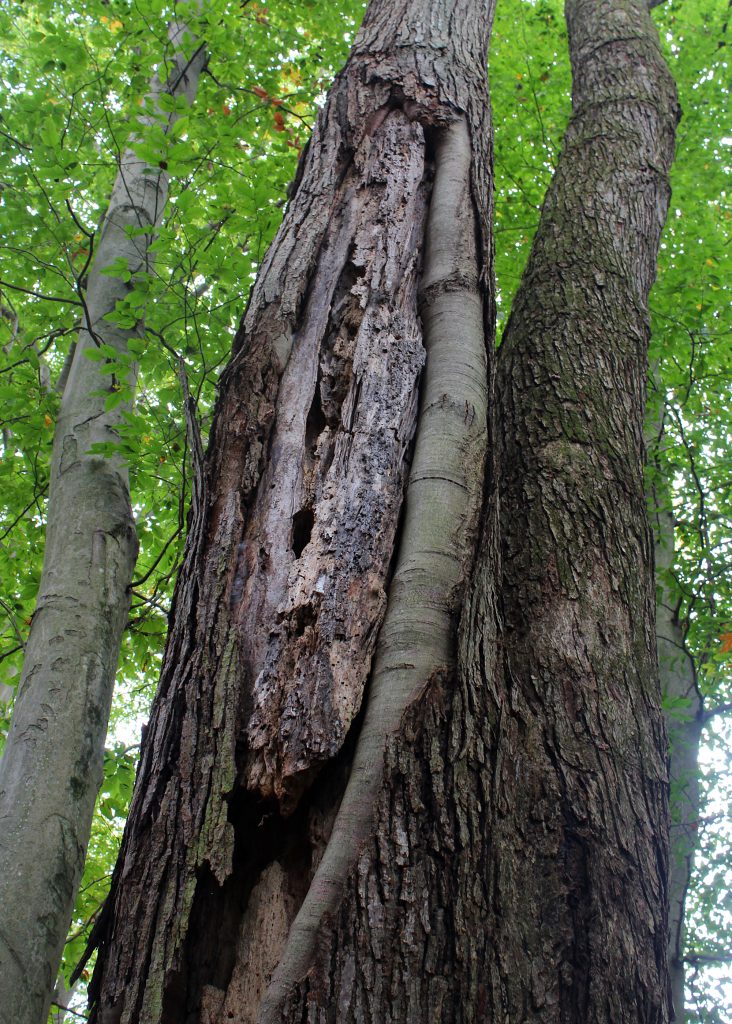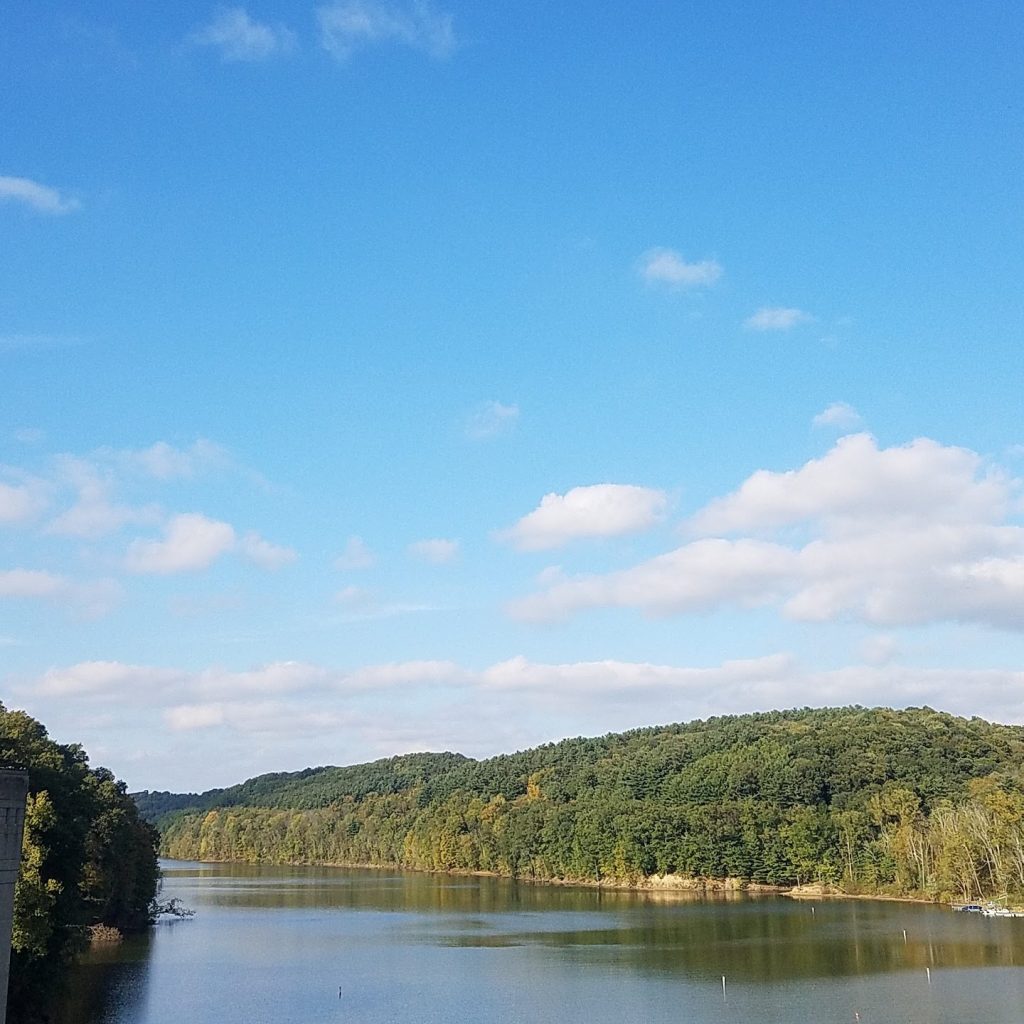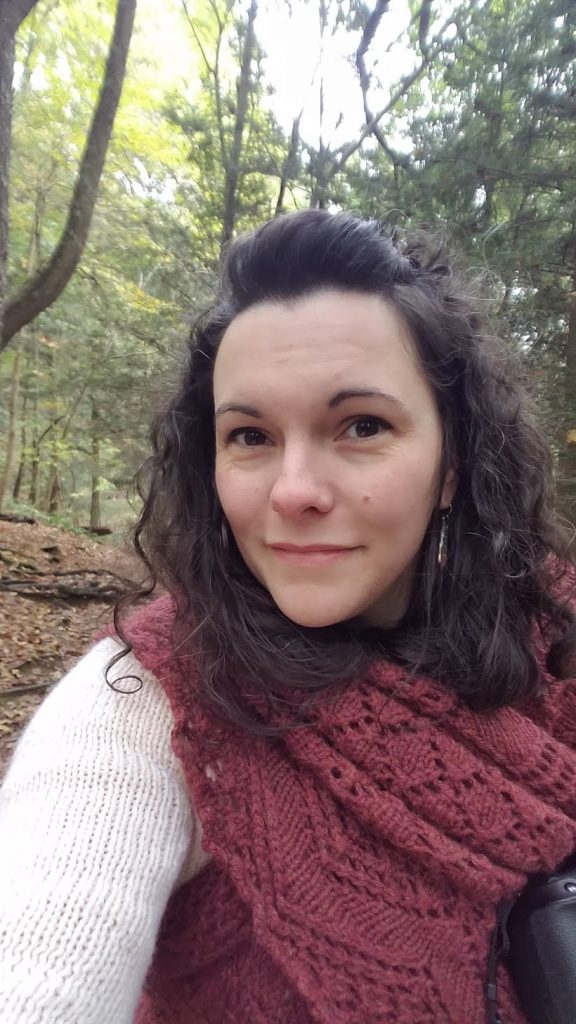 Yesterday we ventured to Mohican State Park with some friends for a hiking adventure and discovered it was apparently peak mushroom season because the whole place was covered in fungi! I don't think I have ever seen so many of them growing! Declan, upon seeing a clearing full of them, declared "IT'S A WHOLE MUSHROOM KINGDOM!" which made me giggle imagining little fairies and sprites and whatnot living under all those mushroom houses.
I'm sure the area is well-traveled for those who actually hunt down mushrooms for eating – I don't know enough about them to even attempt to look (and Declan would probably turn his nose up at them, anyway). I suspect any that were edible were already snatched up, anyway. I would find stalks here and there where it looked like others were maybe hunting them and cleaning their haul as they walked the trail. It was fun seeing what all weird things we could find on our hike, though.
The trees are just starting to turn, and I'm SO sore from all the walking. And probably also from carrying a nearly 40lb child who decided to have a meltdown at the bottom of the dam, requiring some major exercise to carry him up what felt like a thousand steps. Motherhood is so glamorous. But Declan and I are already planning to venture out again and soak up all the time in the woods that we can before it gets to be overly cold and miserable.